FREE DELIVERY FOR ORDERS PHP 1,500 AND UP.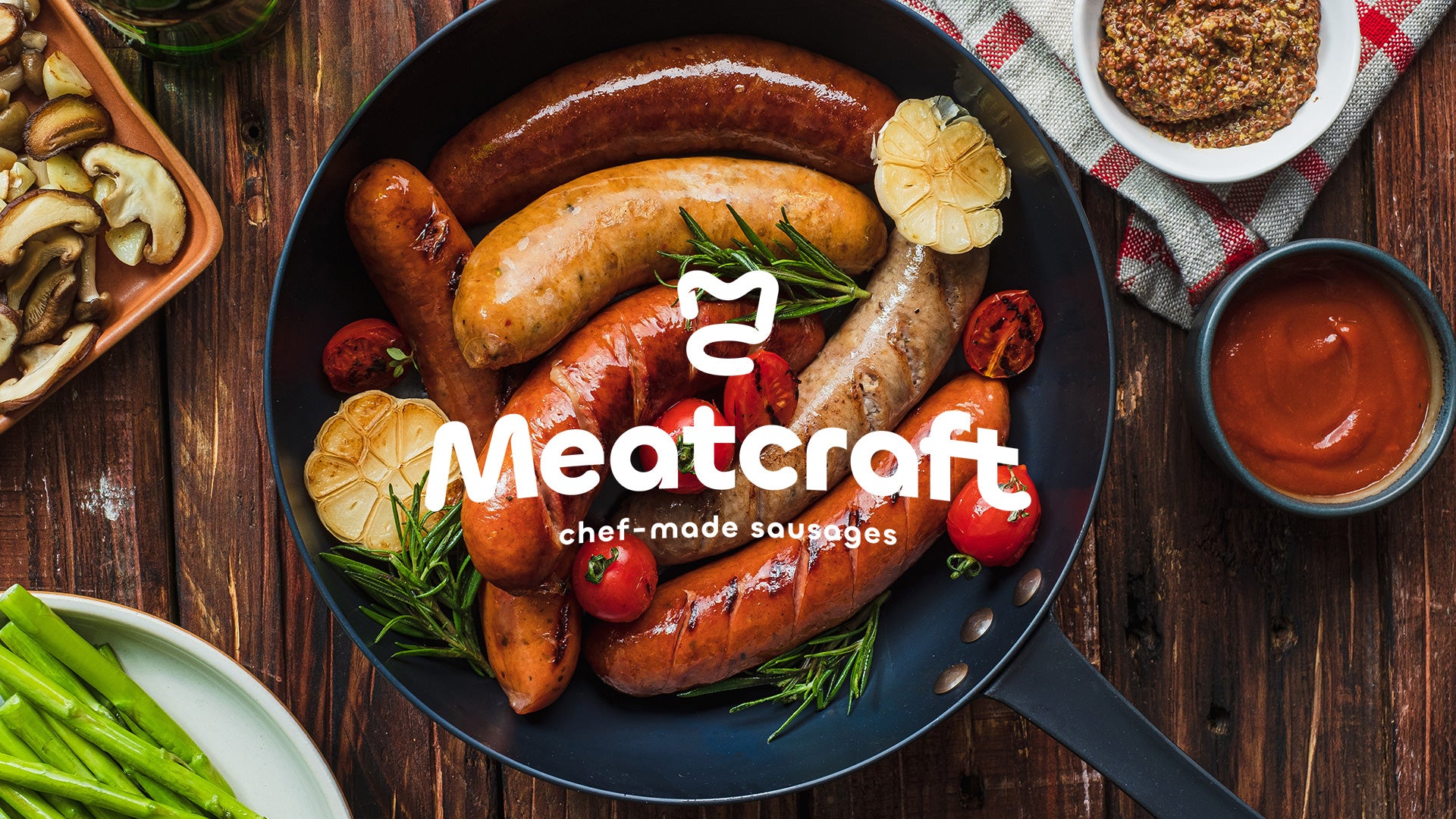 Considered as breakfast and snack staples, sausages are meat products made with ground meat like pork, chicken, and beef that's combined with a variety of spices. The mixture is then stuffed in a casing, making what we know as sausages.

This clever culinary creation goes well with rice or sandwiches. They are also great additions in pastas, stews, and other dishes. We cannot imagine a world without these encased meats gracing our tables and filling our tummies! Try our wide selection of sausages here at Authenticity Foods and satisfy your cravings.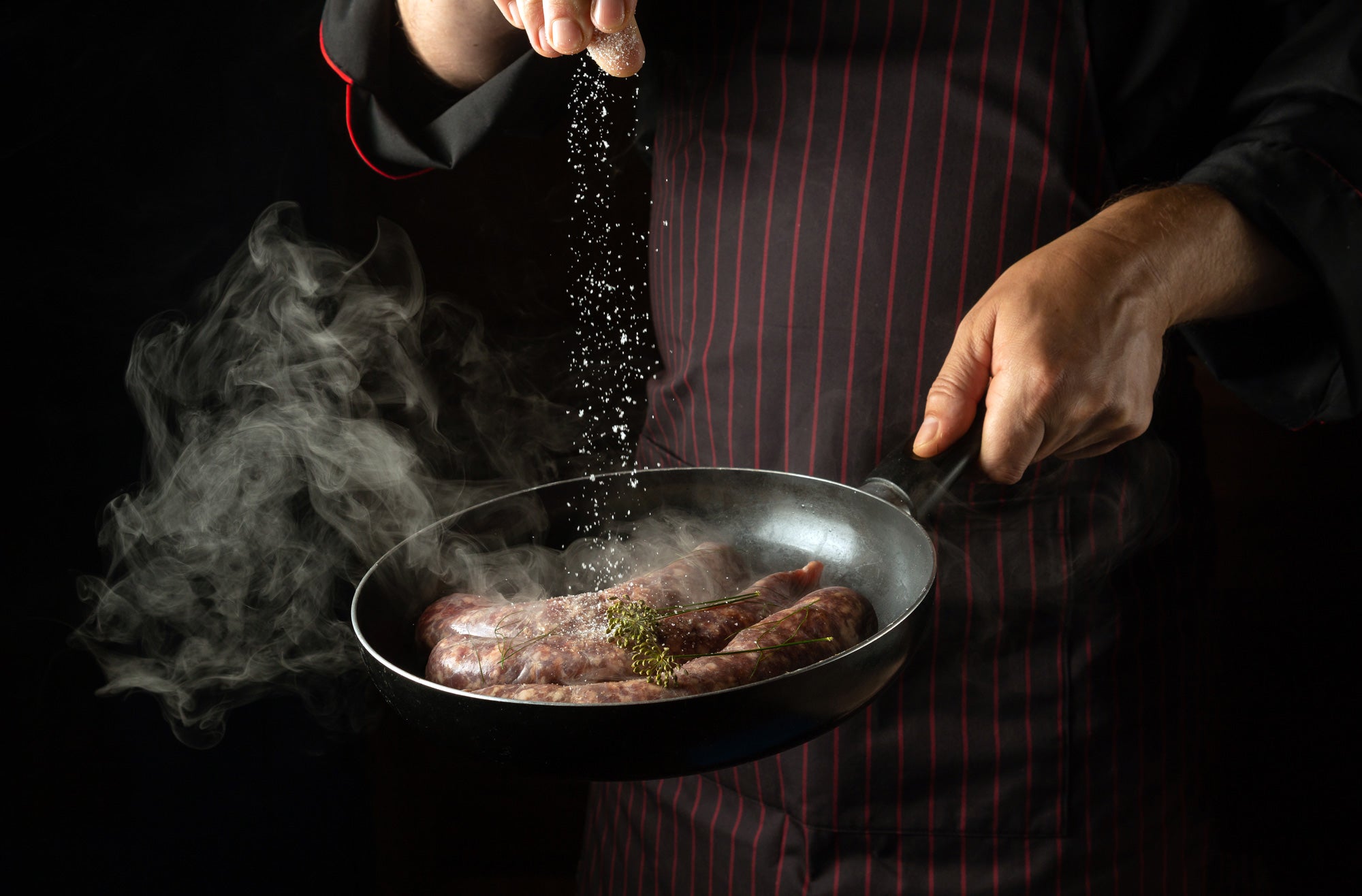 Making mealtimes special
Your family only deserves the best, and this is what you'll get from our line of sausages.

When you have a Meatcraft product, you don't have to worry about MSG, extenders, and artificial coloring. Instead, what you get is this: 100% real meat, natural spices, and a whole lot of flavor! These sausages are sure to become family favorites.

Currently, we have six yummy sausage flavors for you to try. But we're just starting. We are continuously innovating and creating so you can expect more flavors and other deli products to come out from our kitchen soon.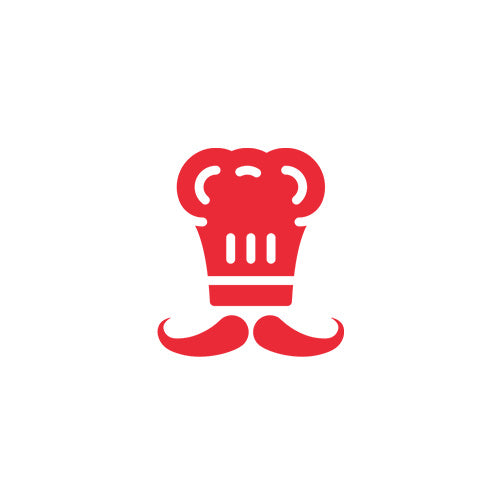 Chef-made
Our recipes are crafted by culinary expert Chef Miguel Gianan. Chef Miguel is known for his inventive take on sausages and passion for the craft of sausage making.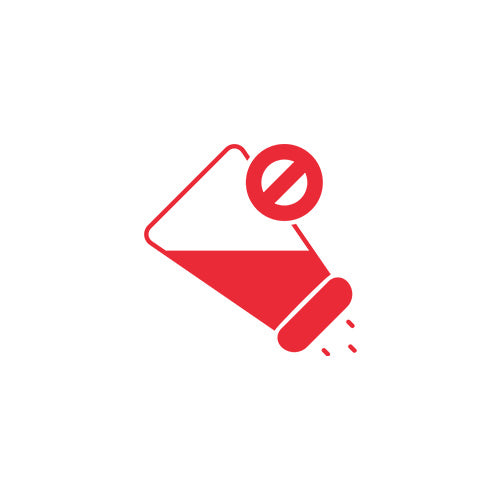 MSG-free
Because we know you only want to feed your family the best, our sausages are guaranteed free from MSG, extenders, and artificial coloring. What you get instead is 100% real meat mixed with imported natural spices.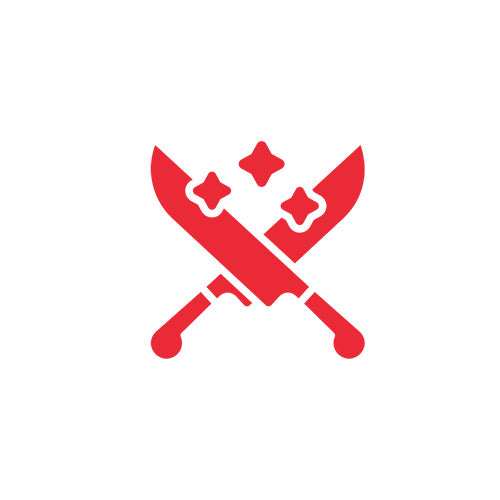 Safe and clean
Aside from being scrumptious, Meatcraft sausages are guaranteed safe and clean. Overseeing our commissary is a team of industry experts with more than 50 years of collective experience. They see to it that our products are always in impeccable condition.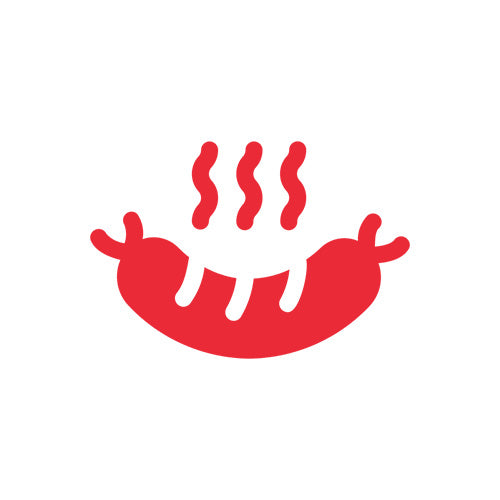 Purveyor of new kinds of sausages
Meatcraft is serious when it comes to gourmet sausages. We are always on the lookout for the best sausage recipes and deli meat products to add to our repertoire.
Also Available At