FREE DELIVERY FOR ORDERS PHP 1,500 AND UP.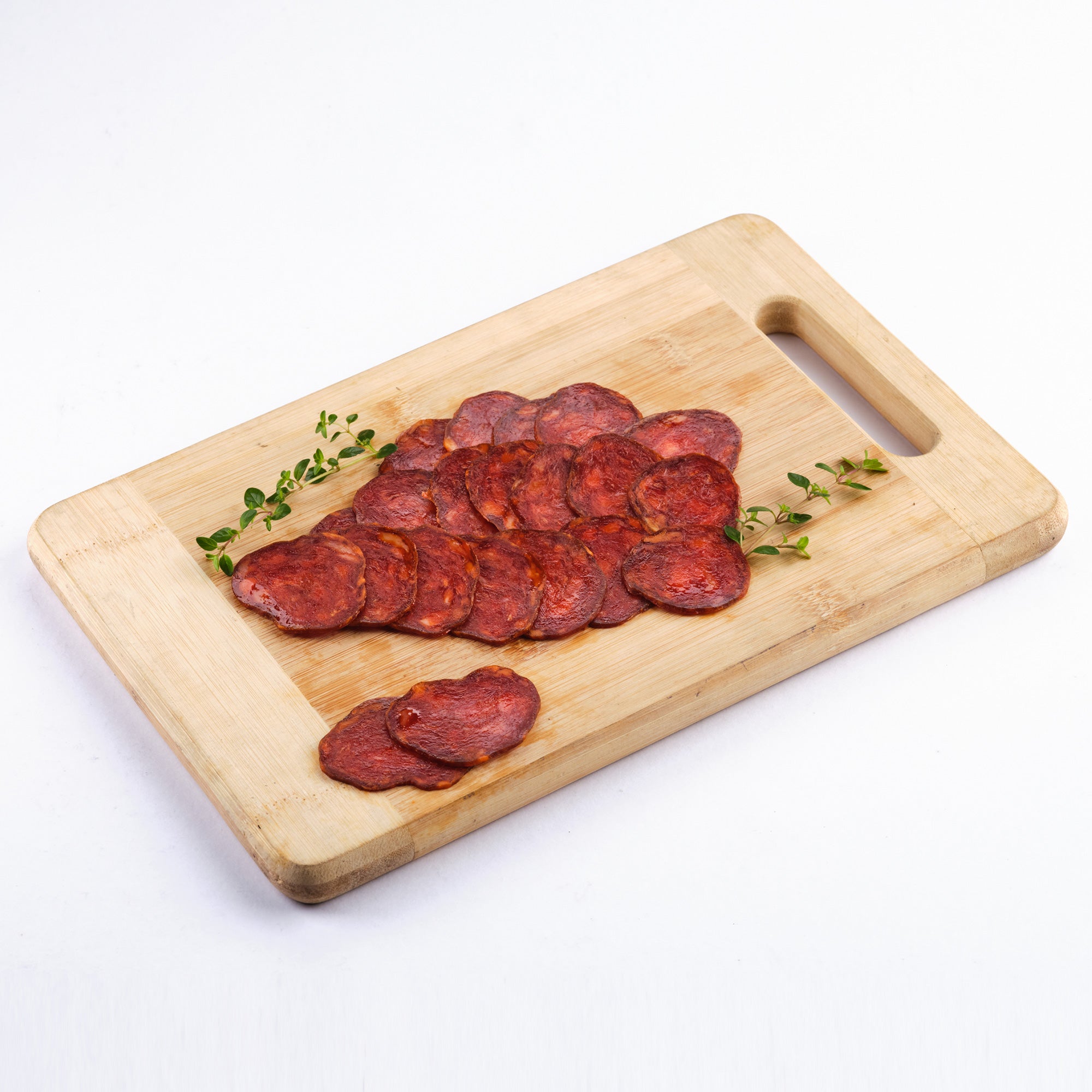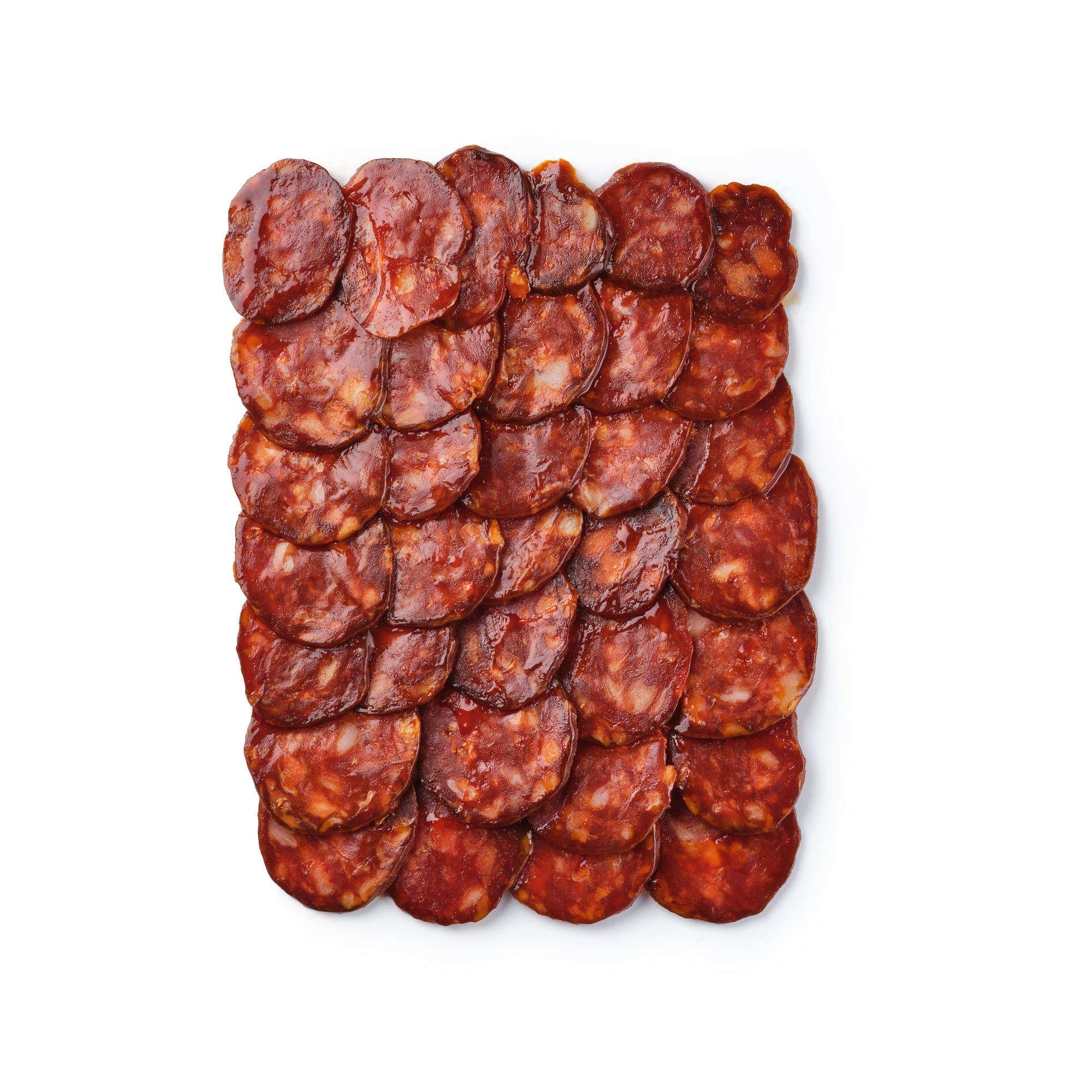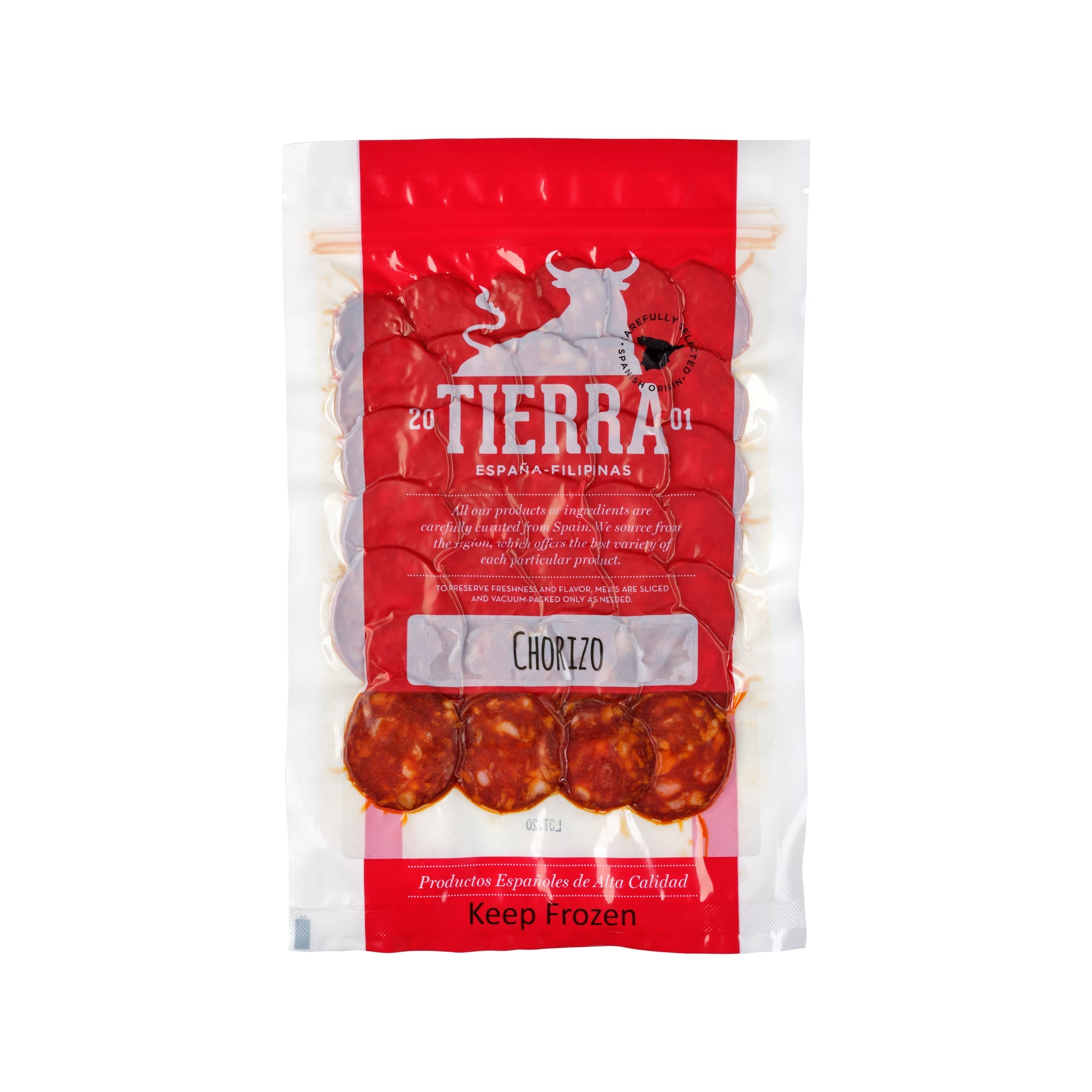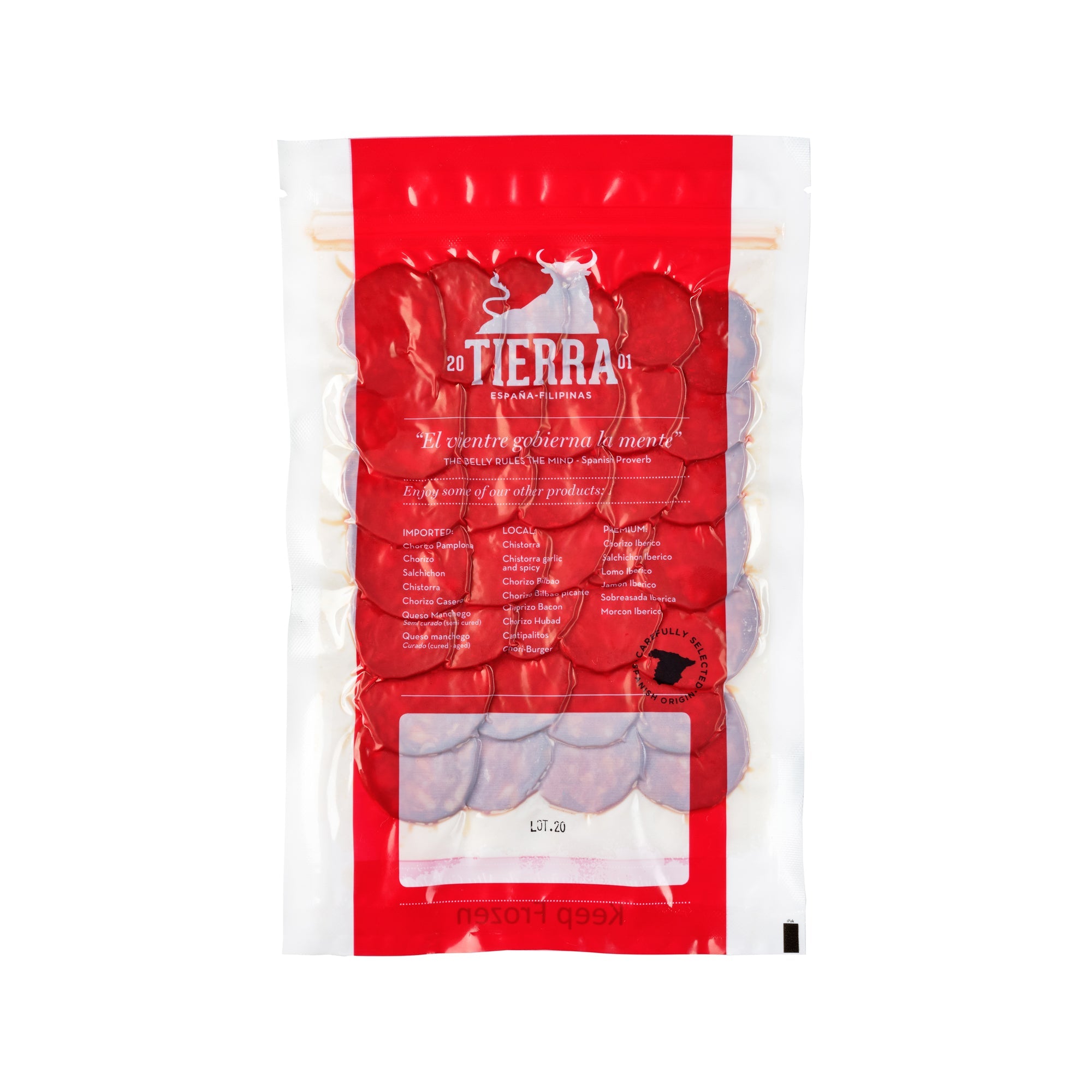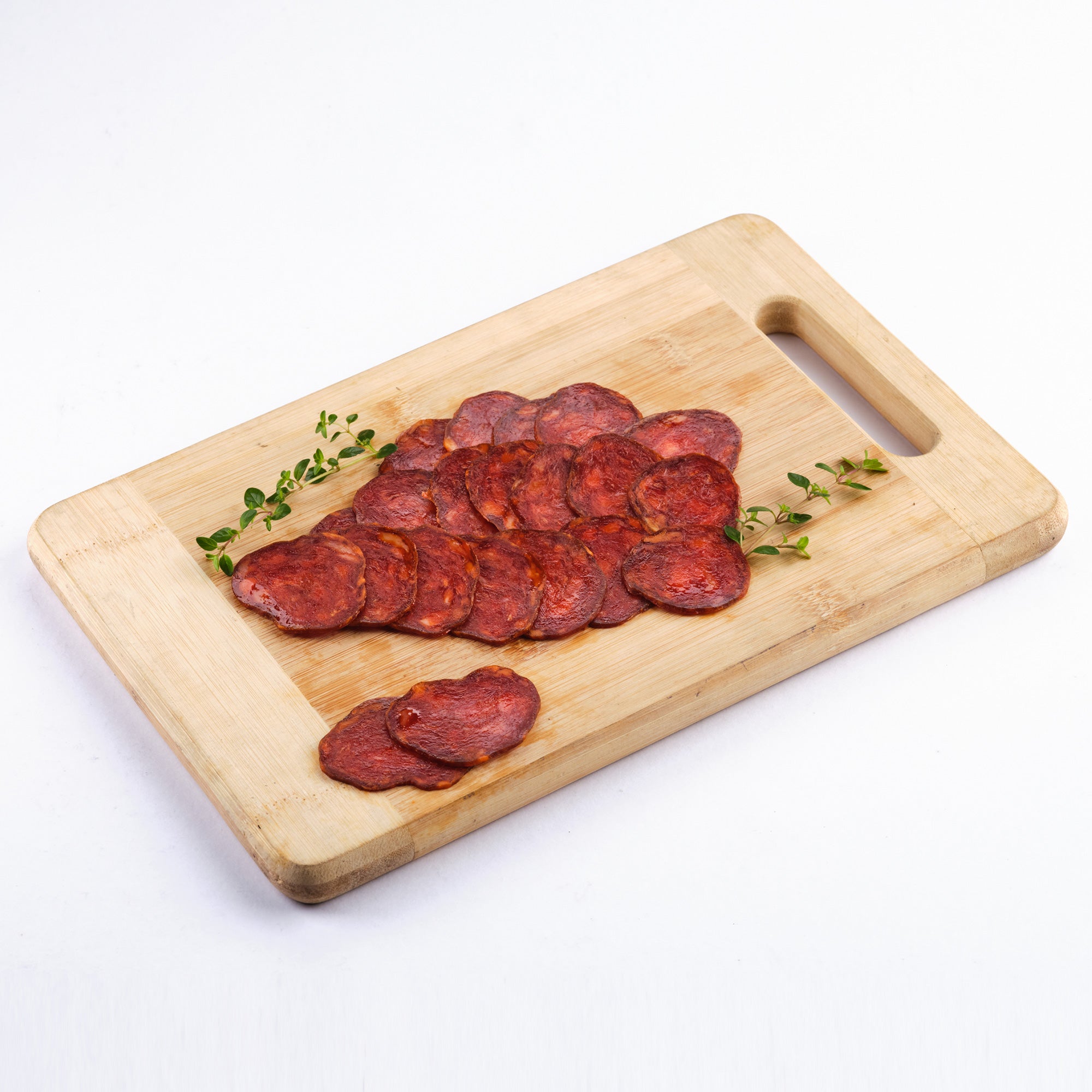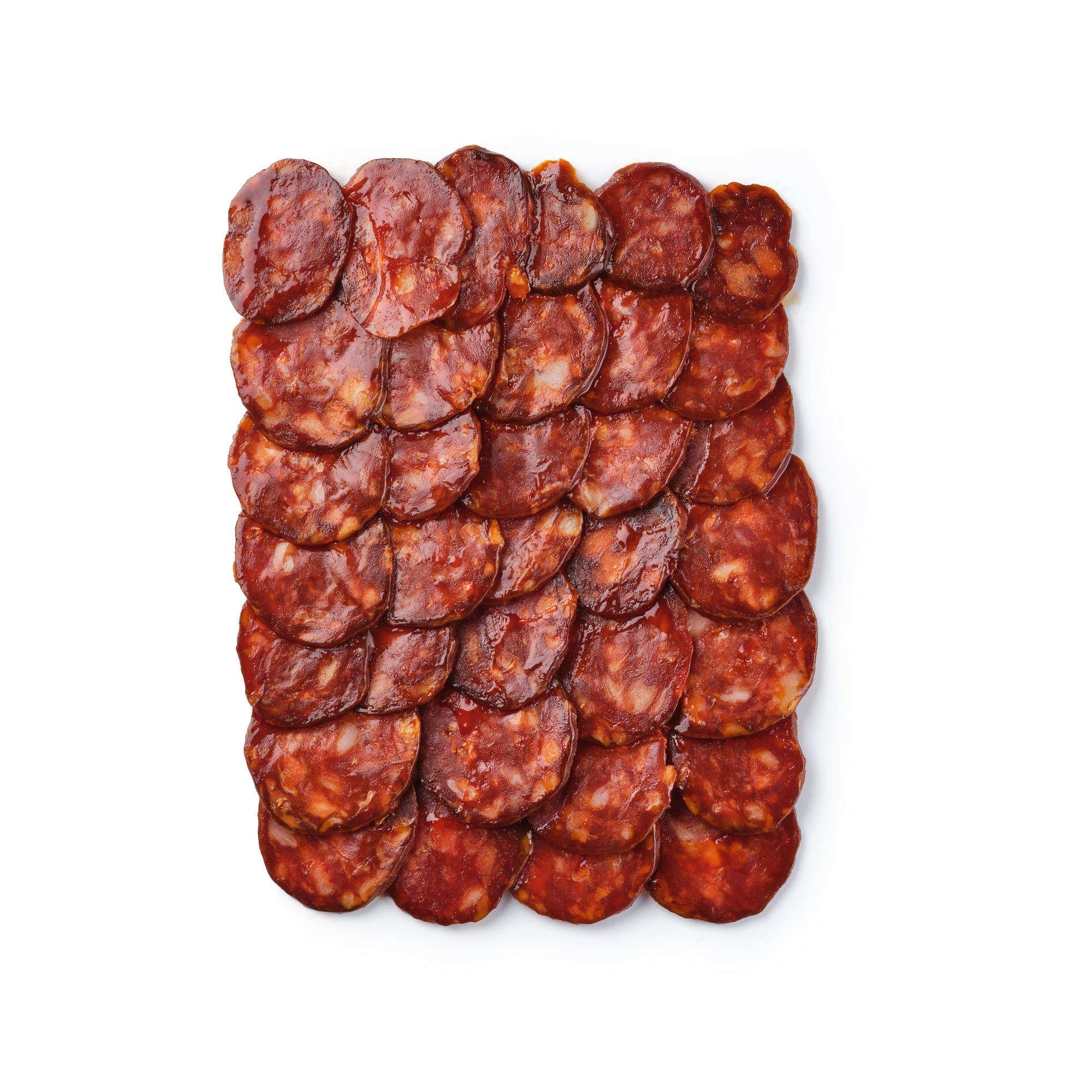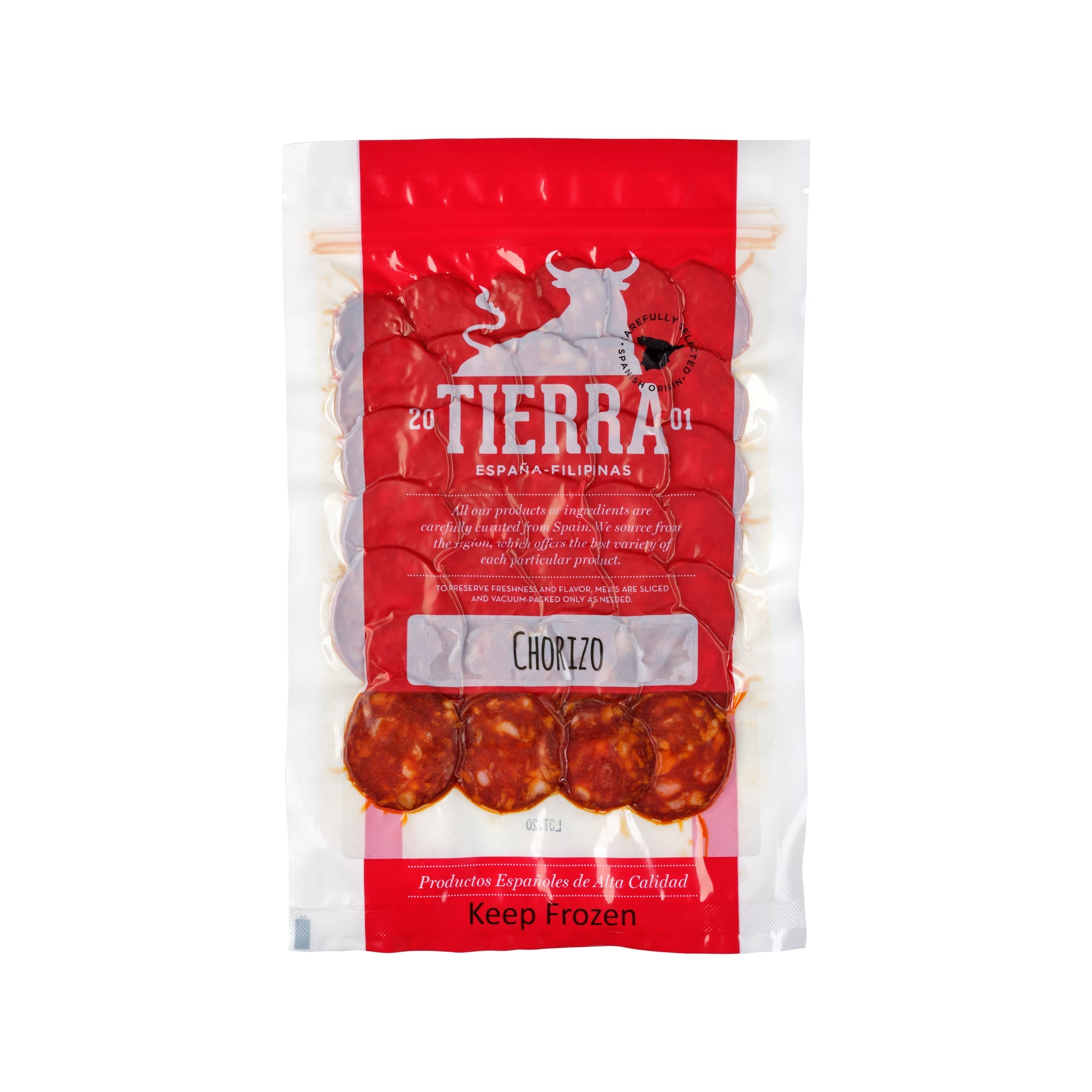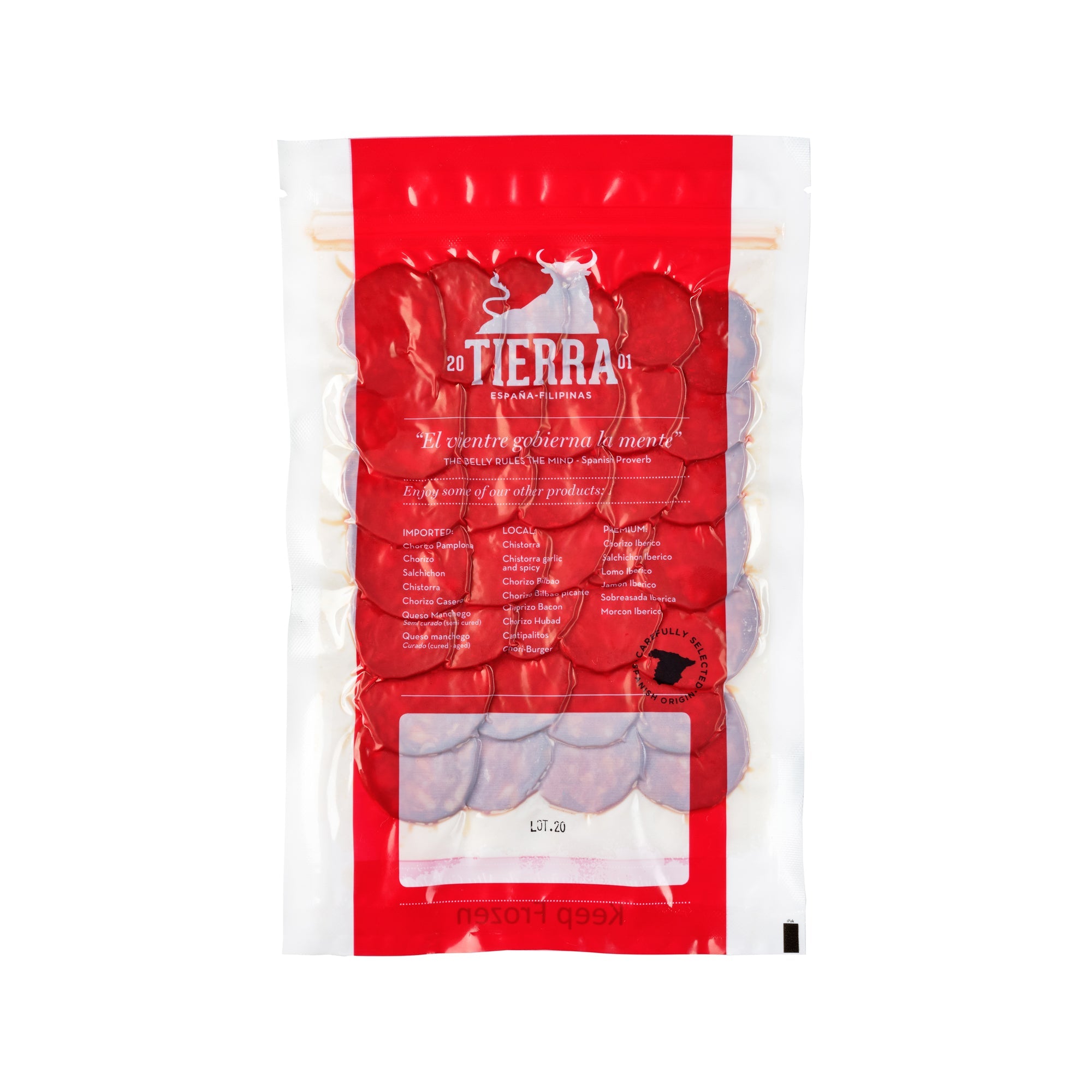 Chorizo Cular
Typically served in the provinces of Salamanca and Avila, Spain, this chorizo is a dry-cured sausage made with pork and pork fat. The smoky paprika from Western Spain gives it a complex meaty flavor and red color. Serve it on a grazing platter with some cheese and bread.

Take it out from the refrigerator and thaw for 2-3 minutes. Remove from the packaging and serve on a charcuterie platter. No need to cook or reheat.
Store in the refrigerator at a temperature between 0°C and 4.5°C, ideally about 1.5°C.
Orders made before the 2PM cut-off will be shipped the same day. Orders made after the 2PM cut-off will be shipped the next day. Delivery will be based on Authenticitie Foods delivery schedule per area.