FREE DELIVERY FOR ORDERS PHP 1,500 AND UP.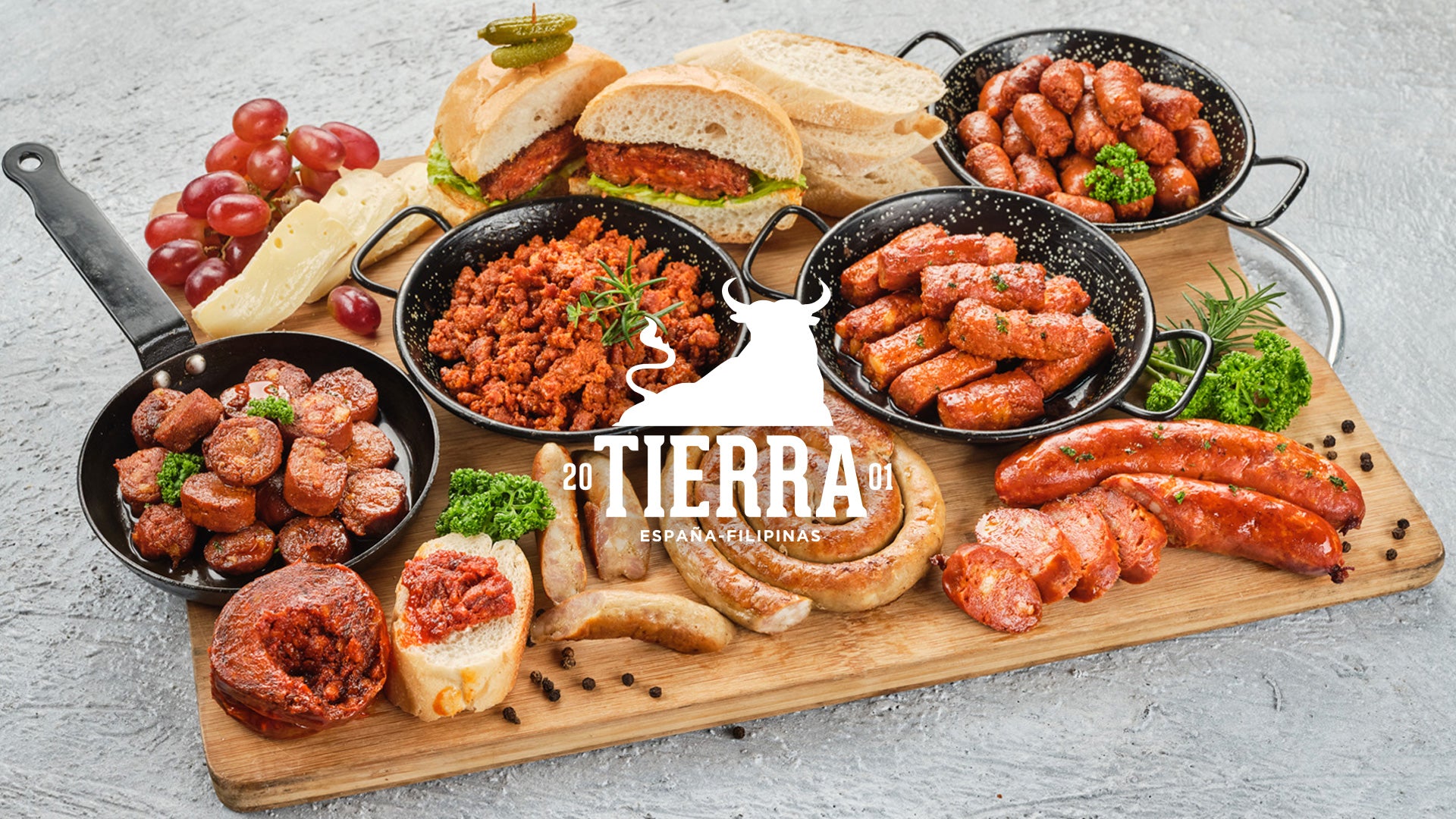 Typically used in Spanish cuisine, chorizo is a type of sausage that is made of highly seasoned pork. It is also worth noting that these are packed with flavor, thanks to rich spices like pimenton, oregano, salt, pepper, and garlic complementing the meat.
Authenticity Foods offers authentic Spanish chorizos of different varieties like dry-cured, semi-cured, and fully cooked. You can also choose between our skinless and encased chorizos.
These thinly sliced cold meats have been making both the most lavish parties and intimate get-togethers much more special. Your charcuterie board won't be complete without them. Likewise, the best cold cuts elevate a simple sandwich into a gourmet experience.

At Authenticity Foods, we serve you superior-quality and authentic cold cuts imported from Spain. Whether you're in the mood for Jamon Serrano, or Salchicon Iberico, among others, you can now have a taste of these bold Spanish flavors.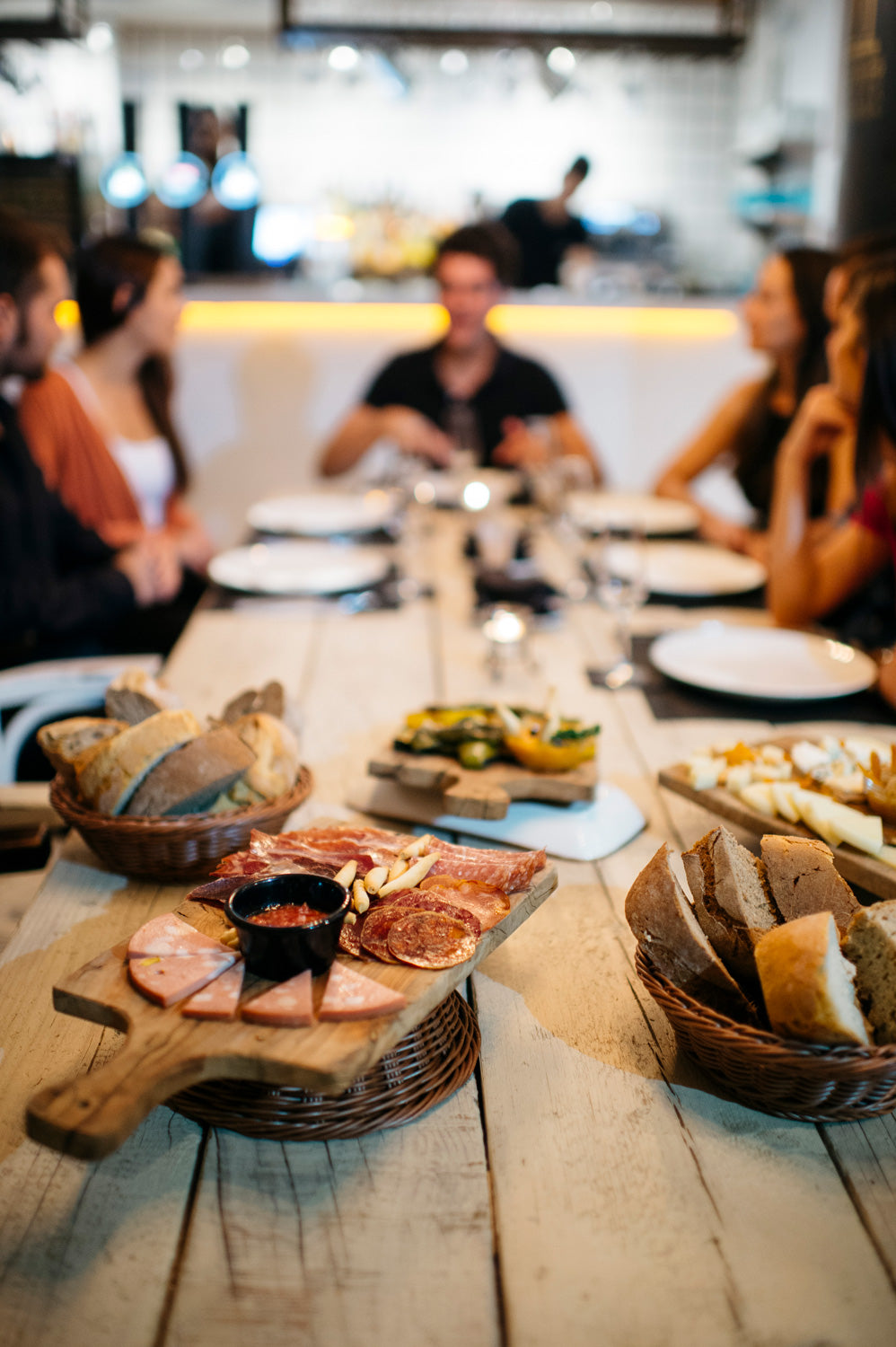 Tierra de espana
Authentic Spanish chorizos and cold cuts
Rich, exquisite, and bold—the flavors of Spain are perfectly captured in the finest cold cuts and chorizos of Tierra de Espana.

Back in the early 2000s, you'll be hard-pressed to find locally available Spanish meat products. Inspiration struck when Tierra de Espana's founder, Miguel Vecin, moved back to the Philippines and realized this need. With his Spanish roots, he took this as an opportunity to introduce to the Filipino market the same authentic flavors he has enjoyed back in Spain. From there, the Tierra de Espana that you know today was born.

Almost two decades later, Tierra continues to delight our palates with the beautifully rich flavors you can only find in authentic Spanish deli meats. Aside from importing cured meats and chorizos from some of Spain's most-loved brands, it now also crafts its own delectable sausages.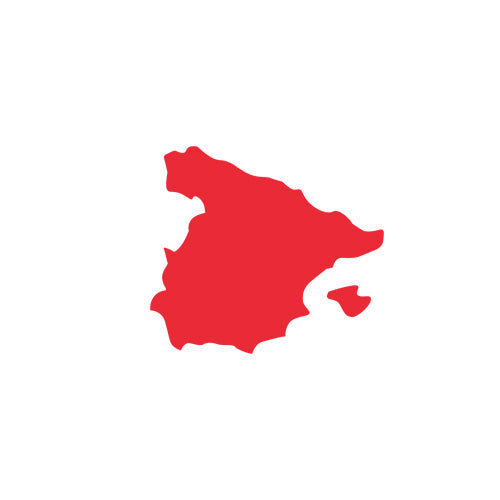 Made with real Spanish ingredients
To ensure the superior quality and authenticity of all Tierra de Espana products, we only use ingredients you typically find in a Spanish kitchen.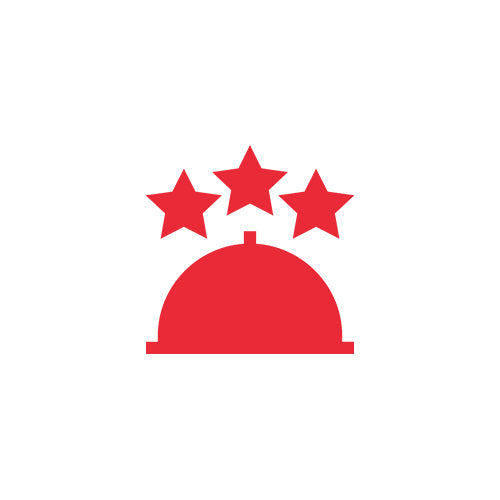 Used by leading restaurants and establishments
Tierra de Espana's delectable cold cuts and chorizos grace the kitchens of the country's leading restaurants. Our high-quality products make the cut when it comes to serving the most discerning gourmands.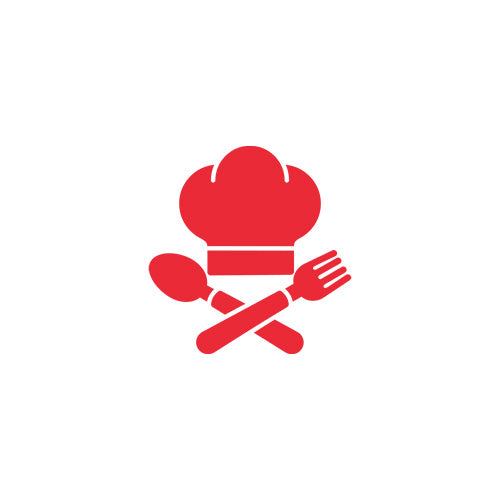 Created by Chef Miguel Vecin
The great culinary mind behind the successful Bar Pintxos and Txoko Asador is also the founder of Tierra de Espana.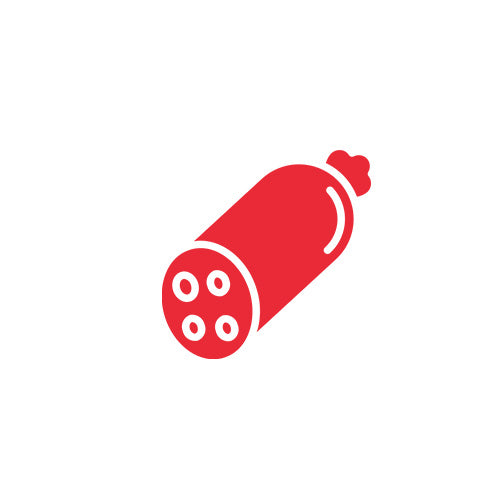 Artisanal
Our cold cuts and chorizos are hand-crafted and made in small batches to ensure their quality and preserve their exquisite flavor.