FREE DELIVERY FOR ORDERS PHP 1,500 AND UP.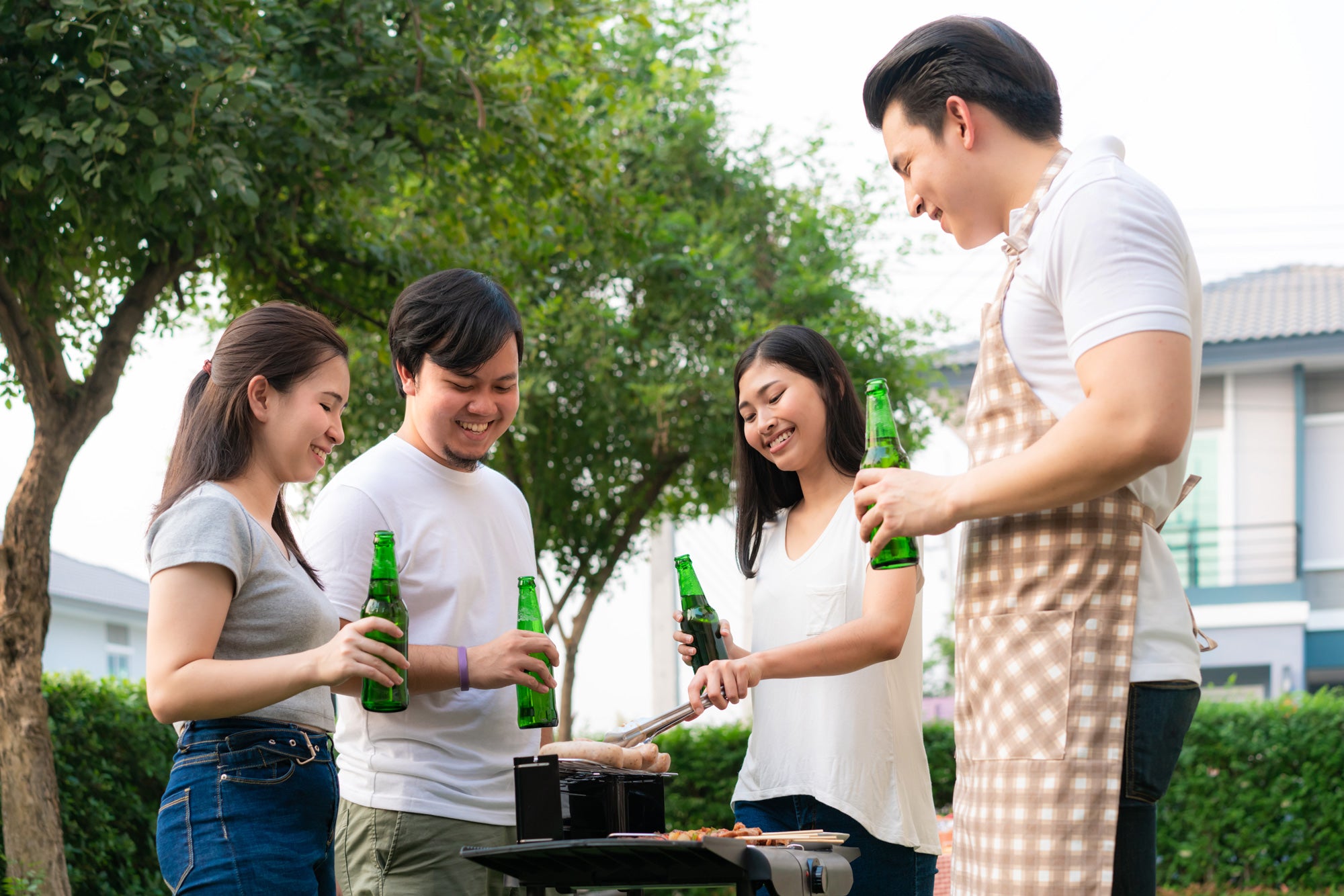 authenticity foods
We stand for authenticity.
At the heart of what we do is our passion to bring Filipinos honest and genuine food products. We wouldn't name our brand Authenticity Foods (AFC) if we weren't serious about this.

We are authentic because we strive hard to bring you wholesome food choices. You can rely on us to offer clean, safe, and delicious fare that has passed stringent food safety standards. We have products that are deeply rooted in tradition, as well as new food creations that push boundaries in an effort to excite and delight the palate. We trust the process, never cutting corners and taking shortcuts because we believe that you only deserve the best of what we have to offer.

Today, we have two inspiring food brands under our roof: Tierra de Espana and Meatcraft. Tierra de Espana curates cured meats and chorizos from some of Spain's most-loved brands. At the same time, it crafts its own authentic Spanish chorizos that are at par with the finest imported sausages you'll ever find. We also have our homegrown label, Meatcraft. Free from MSG, extenders, and artificial coloring, its products are made with 100% real meat and natural spices. Together, these two offer flavorful and high-quality deli meats that are bound to be staples on your dinner table.

As we grow, we'll bring an even wider array of food labels that exemplify culinary expertise and premium top-notch quality. Of course, it will embody our signature mark of authenticity. It wouldn't be an Authenticity Foods product without it.

Authenticity Foods (AFC) is part of the TAO Corporation, one of the Philippines' top 500 companies. It has over 3,000 employees and almost 30 ventures. Anchored in its purpose to feed, sustain, and deliver joy in people's lives, TAO specializes in businesses that cater to food and nutrition, health and wellness, and lifestyle. AFC belongs under the TAO Foods division, together with brands like Barista Coffee, SeaTrace International, and Nacho King Corporation, among others.