FREE DELIVERY FOR ORDERS PHP 1,500 AND UP.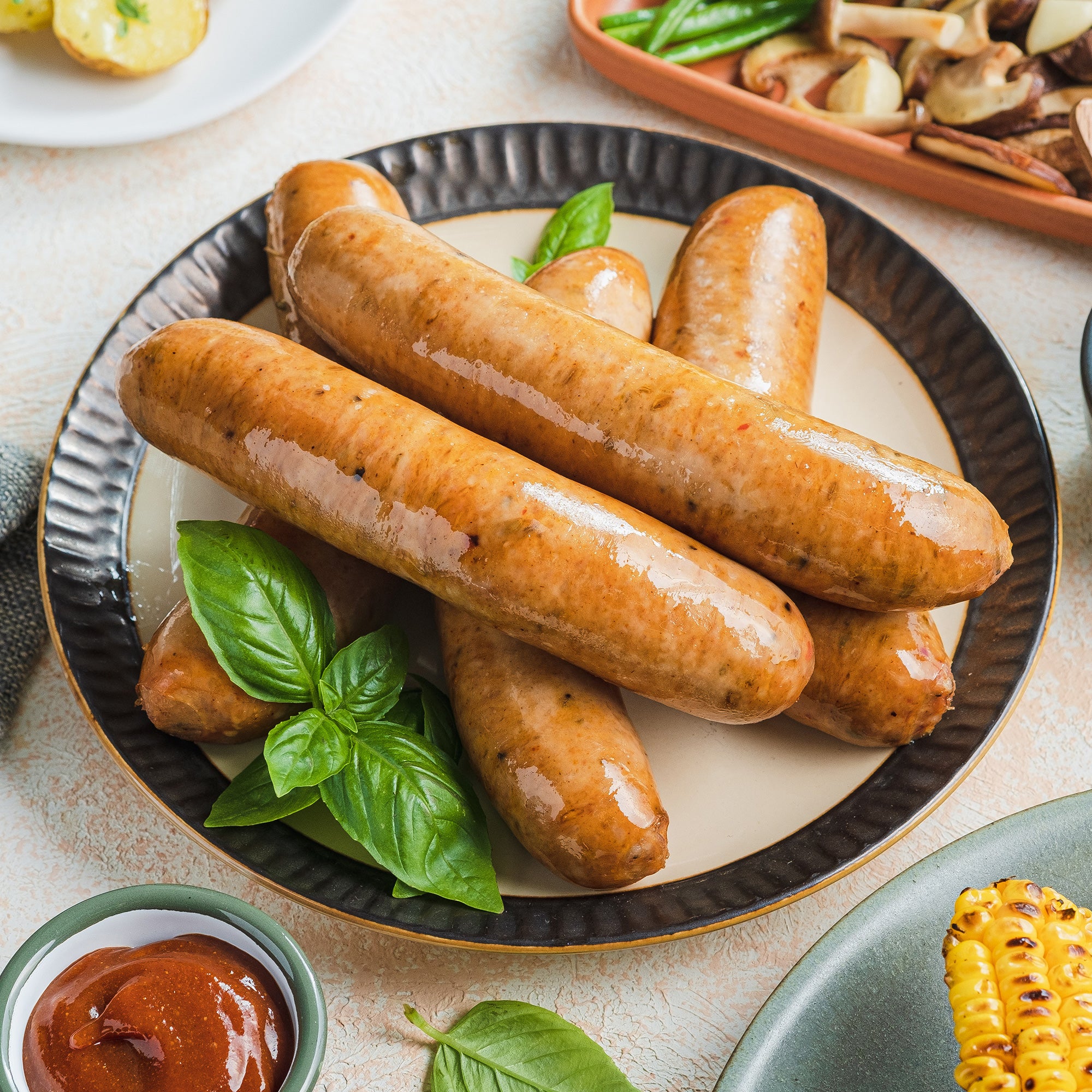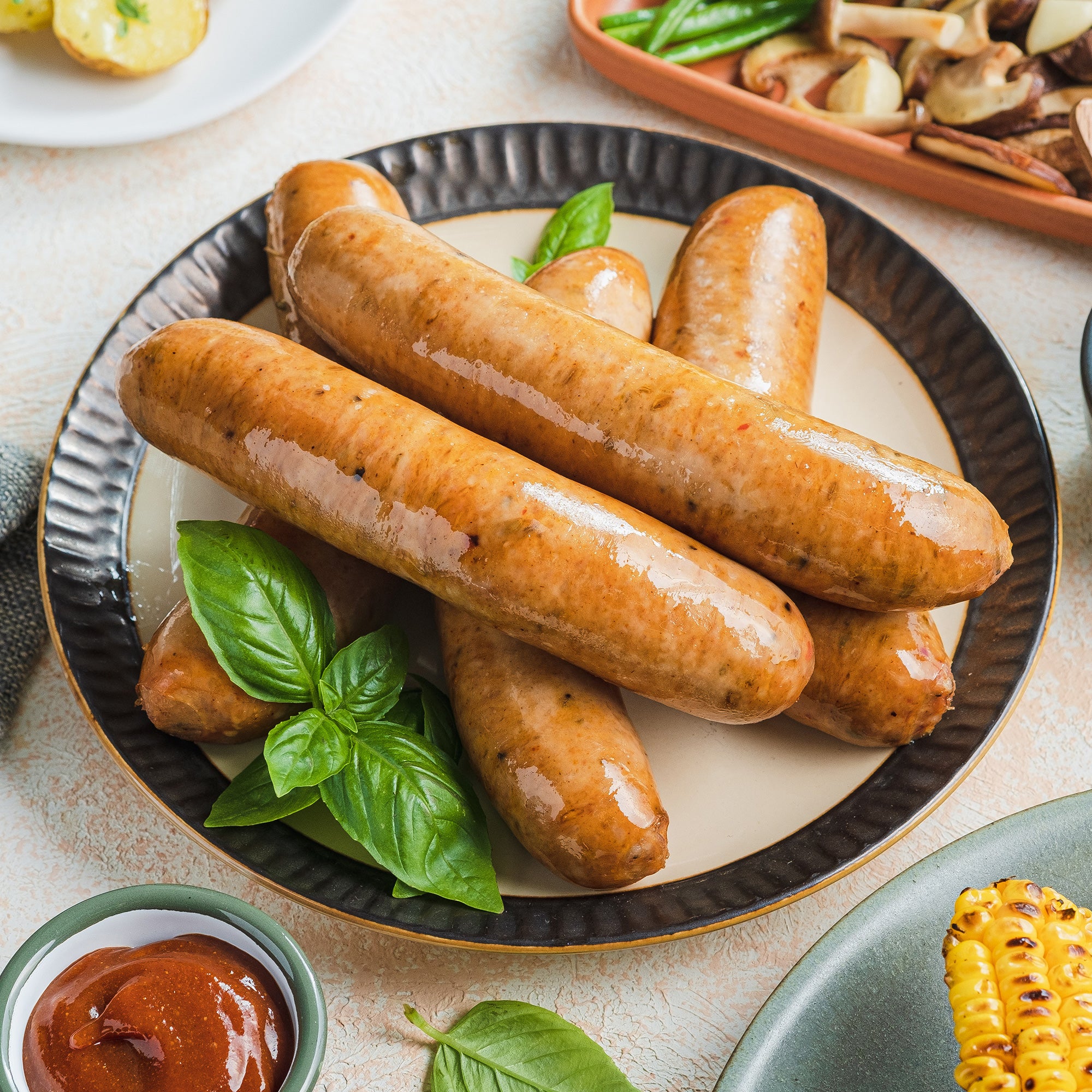 Italian
Rich, savory, and flavorsome, fans of the Italian flavor will delight in this sausage. The recipe is simple, with fennel, garlic, and minced pork as its main ingredients, but the result is deeply satisfying to the palate.

Weight: 250g (2 Sausages)
Defrost from the freezer. Then simmer it for 2-3 minutes on medium-low heat. Pat dry and coat it with a small amount of oil. Cook the sausage in a pan or on the grill. Don't forget to turn frequently until brown or charred.
Orders made before the 2PM cut-off will be shipped the same day. Orders made after the 2PM cut-off will be shipped the next day. Delivery will be based on Authenticitie Foods delivery schedule per area.