FREE DELIVERY FOR ORDERS PHP 1,500 AND UP.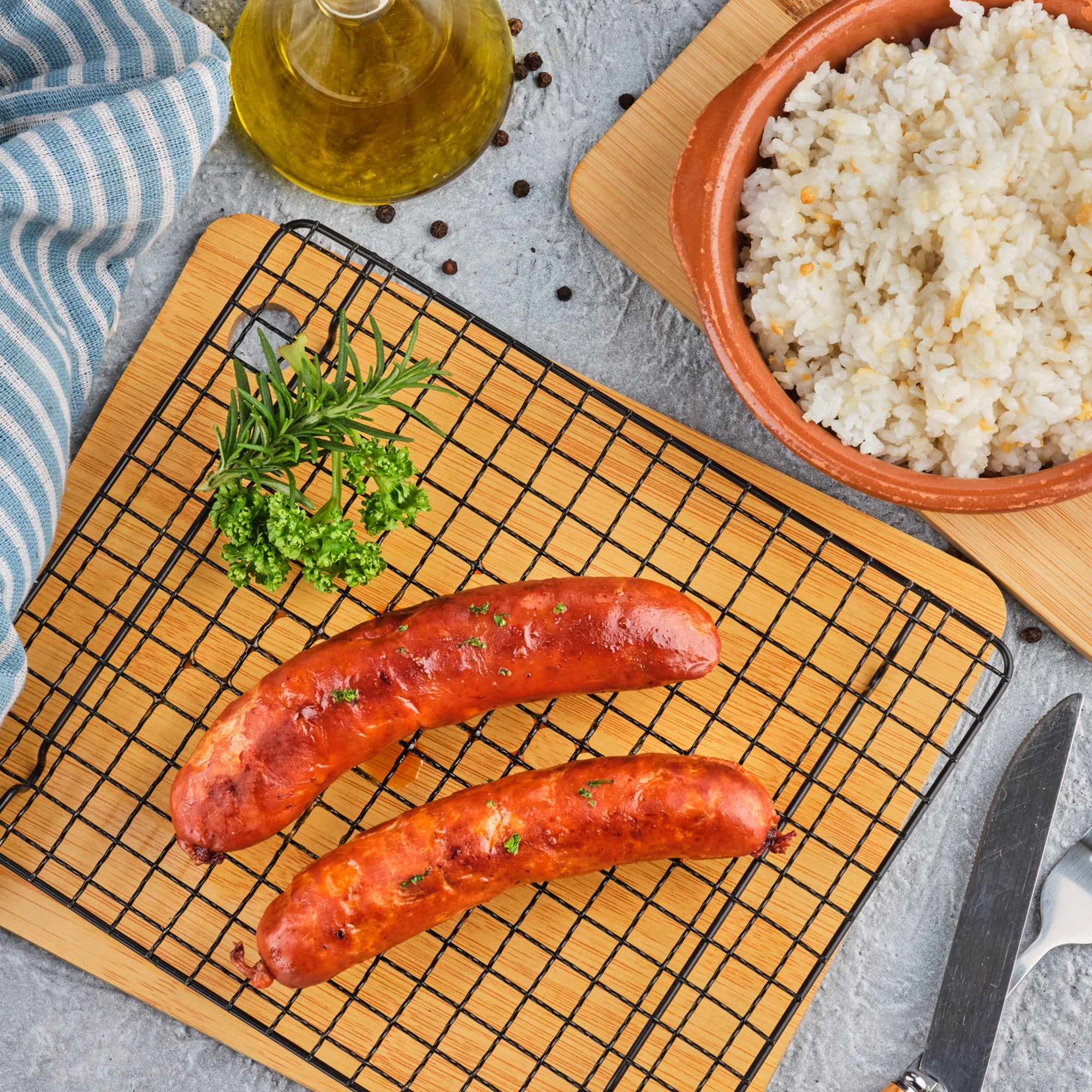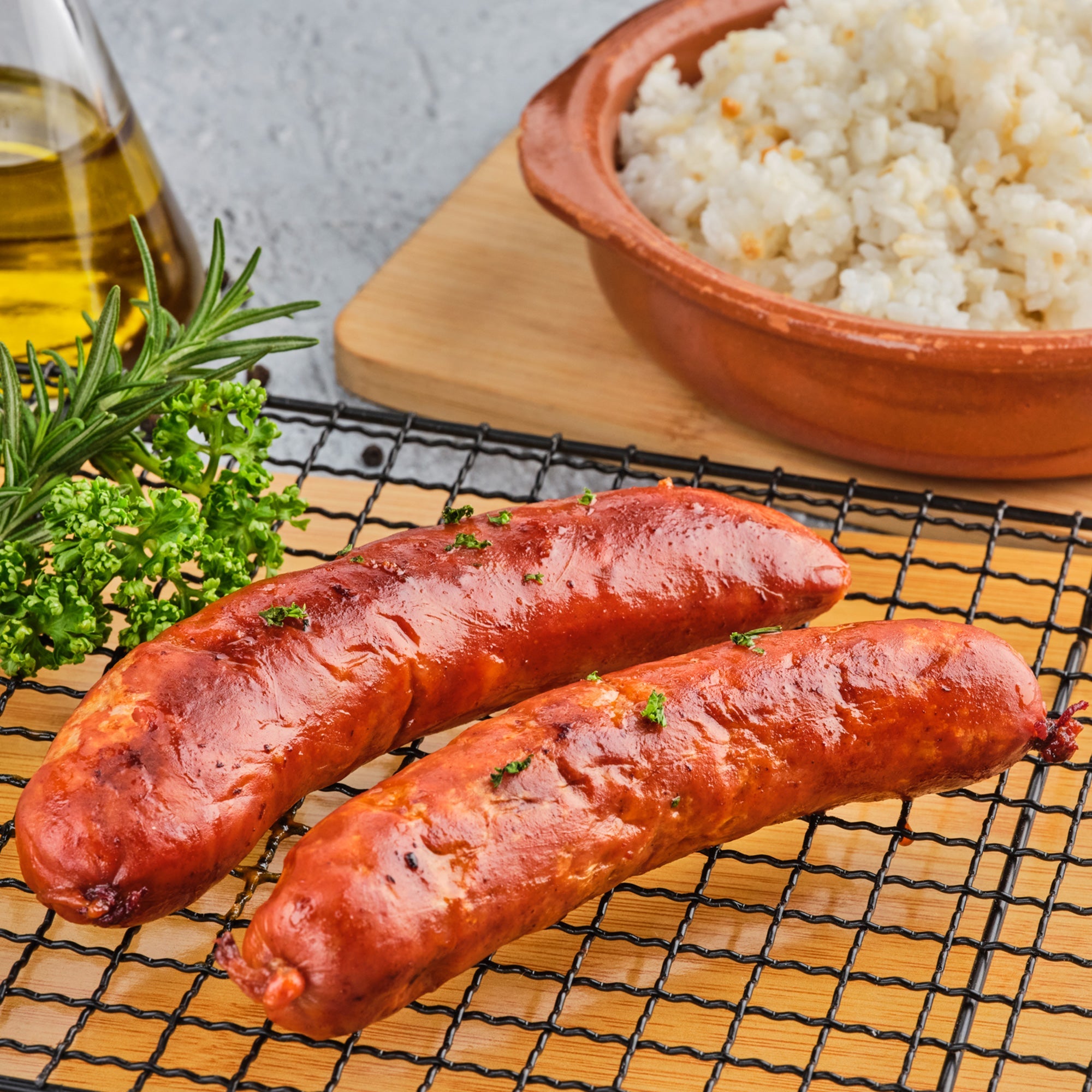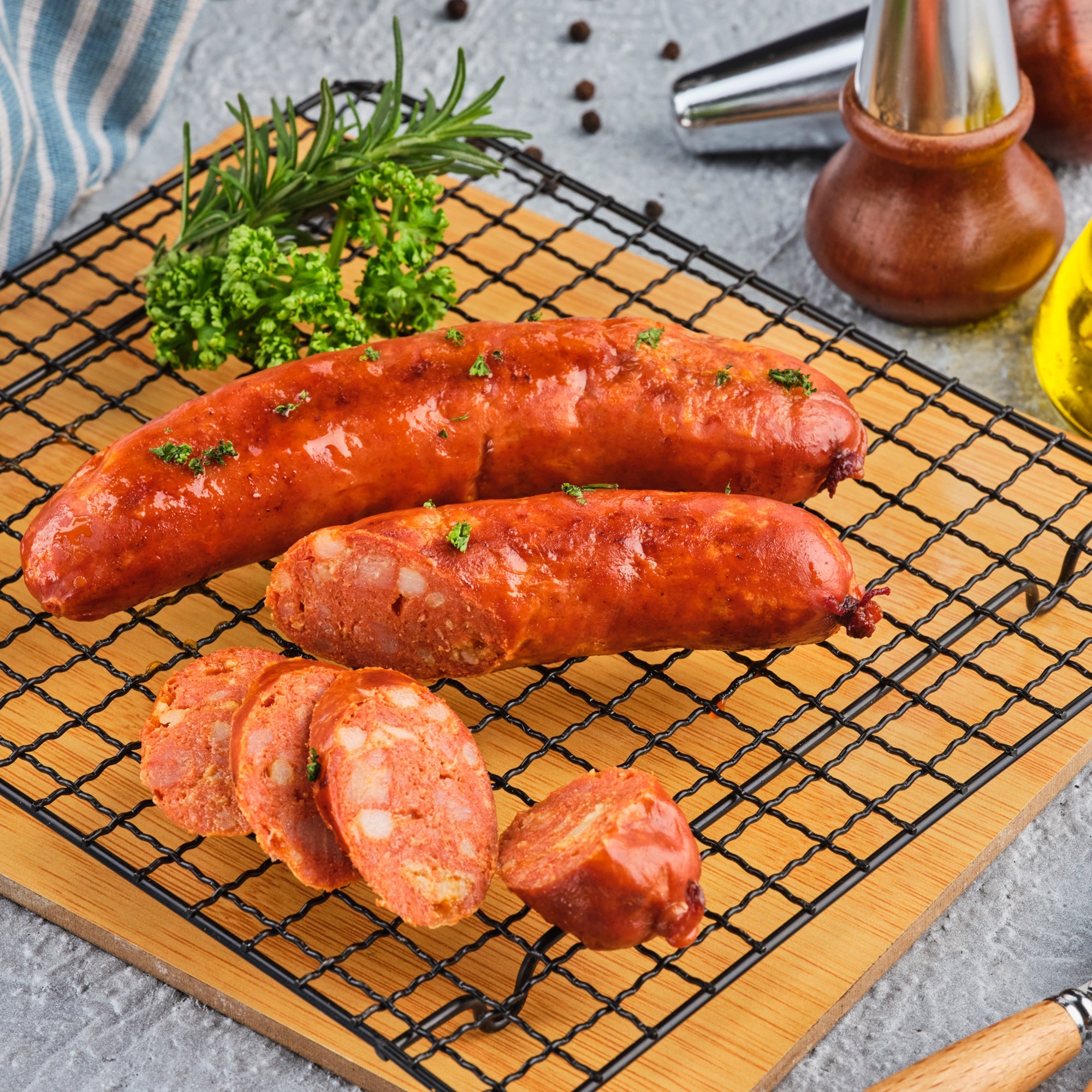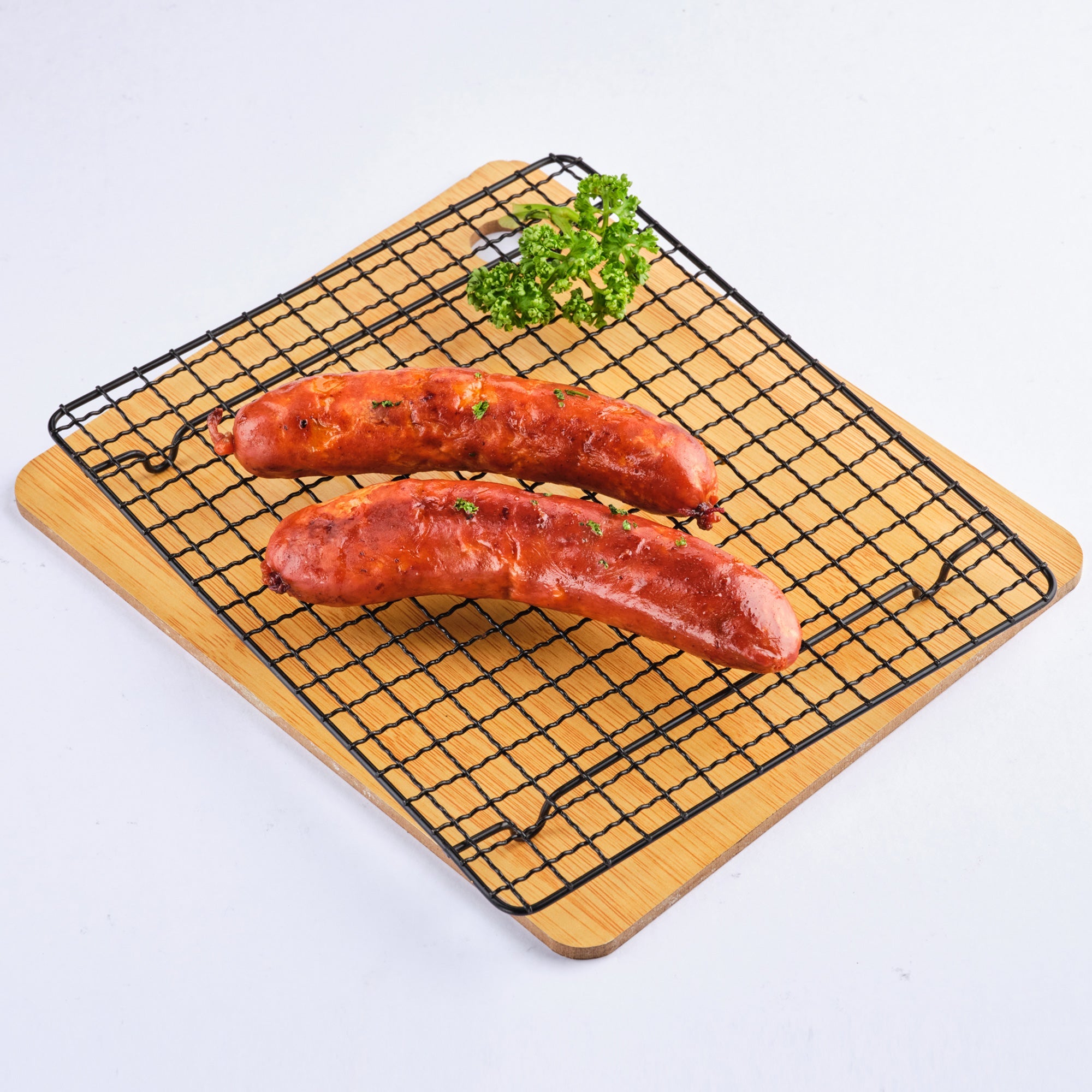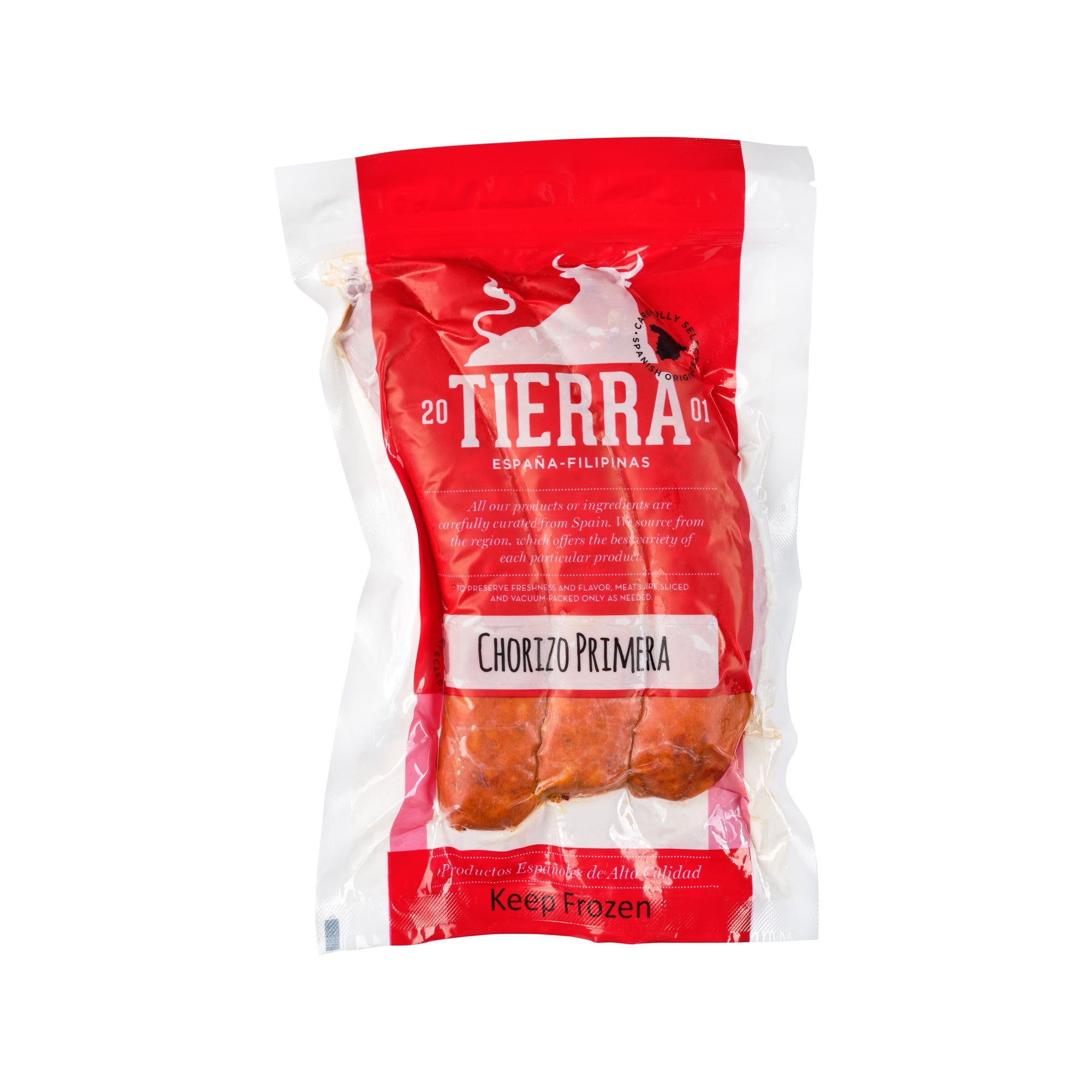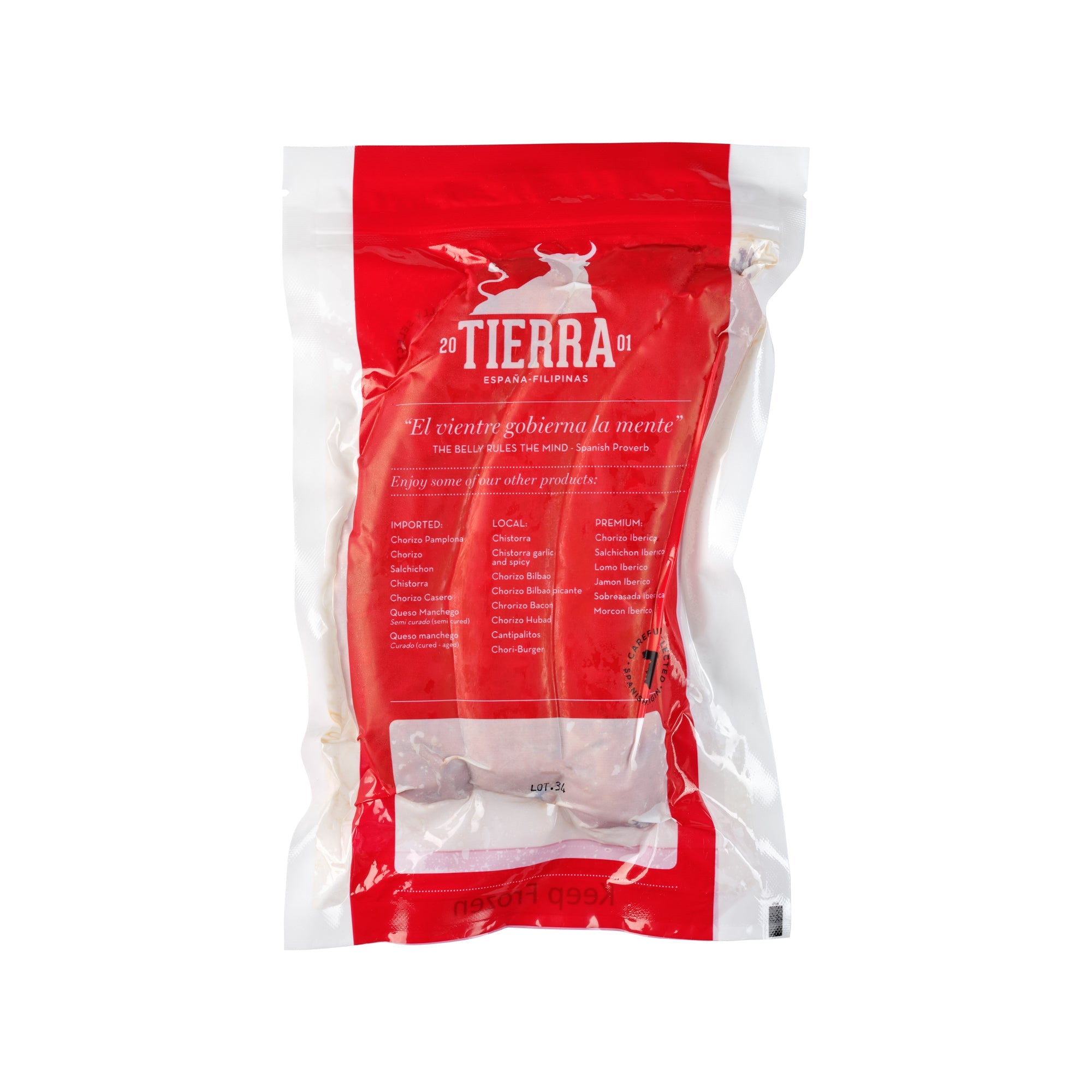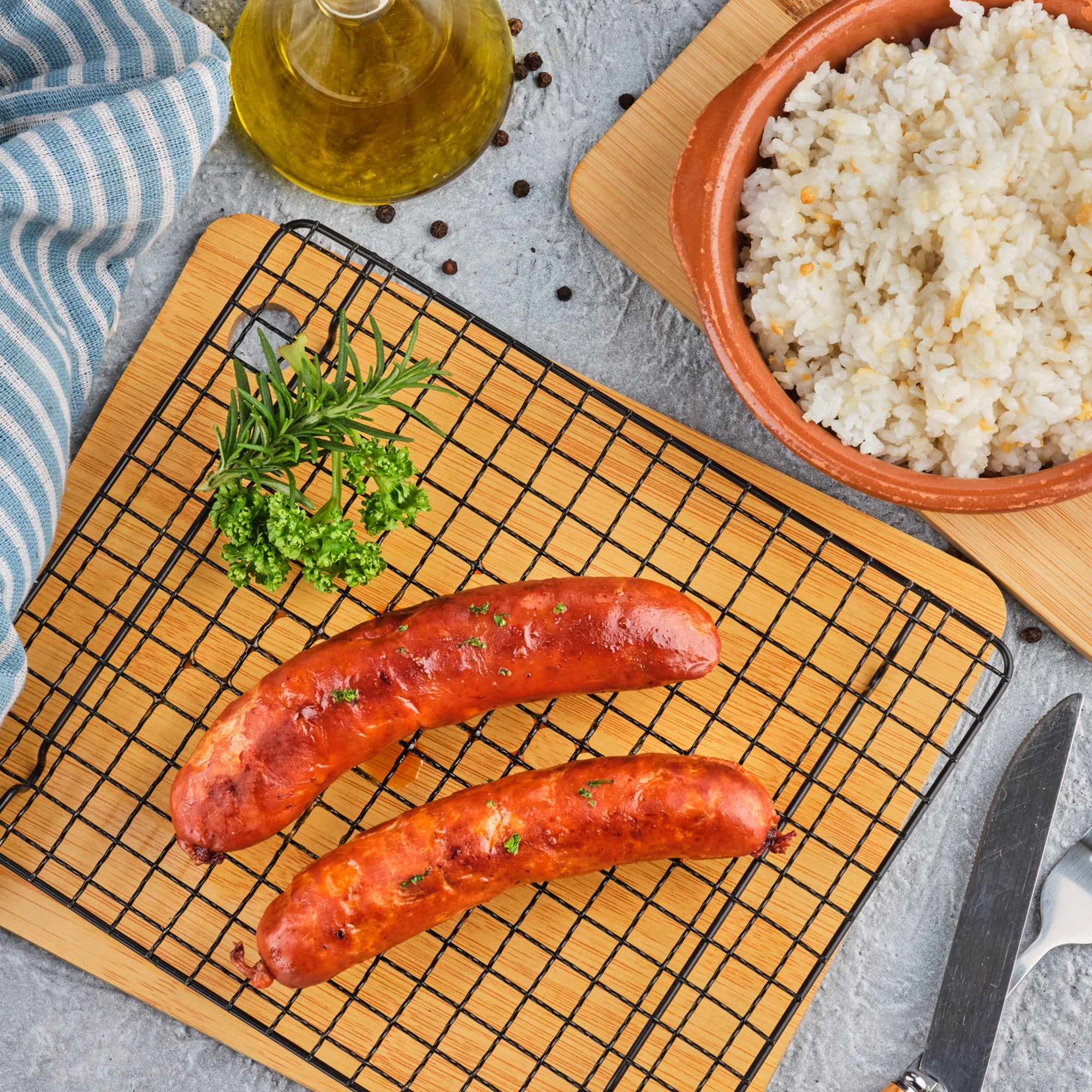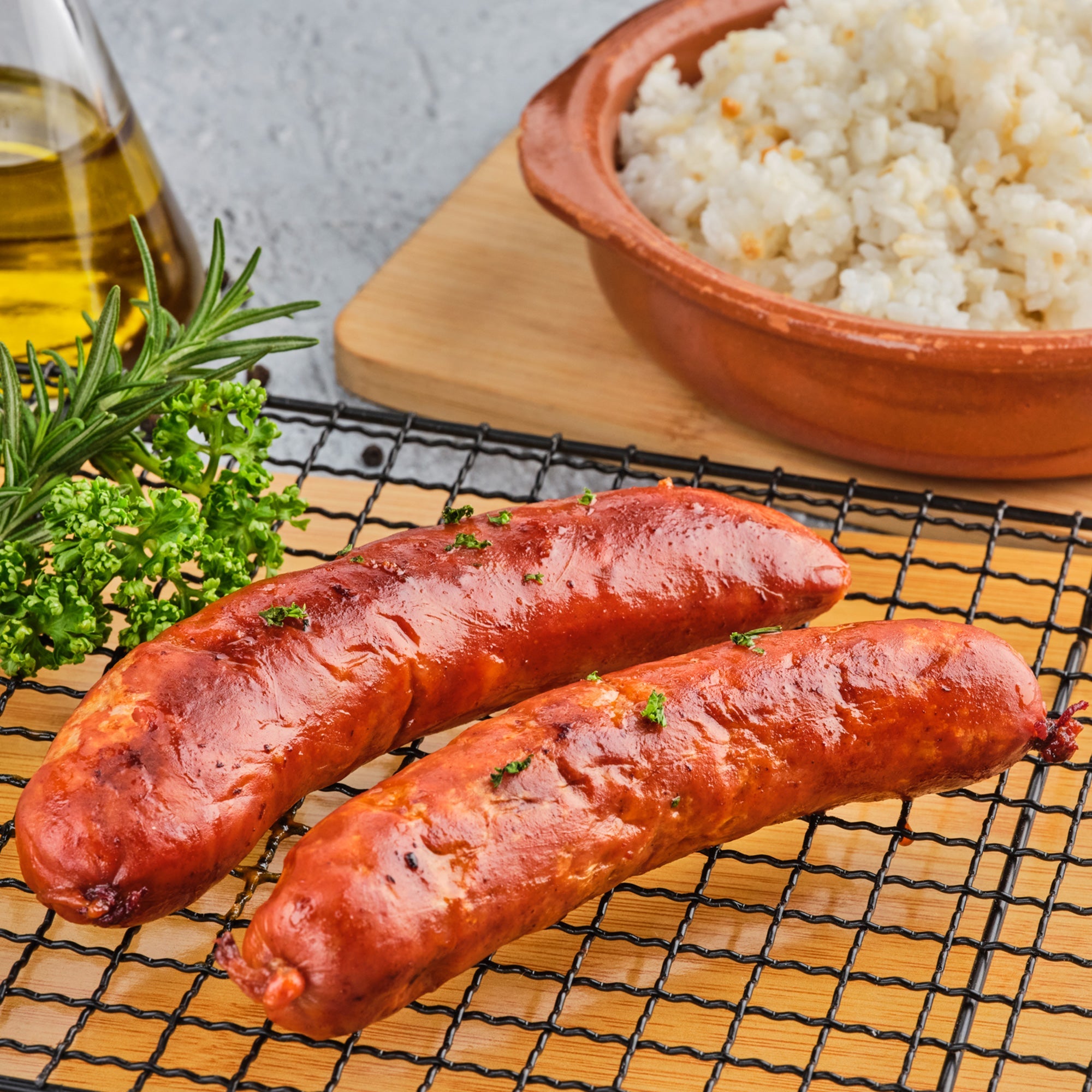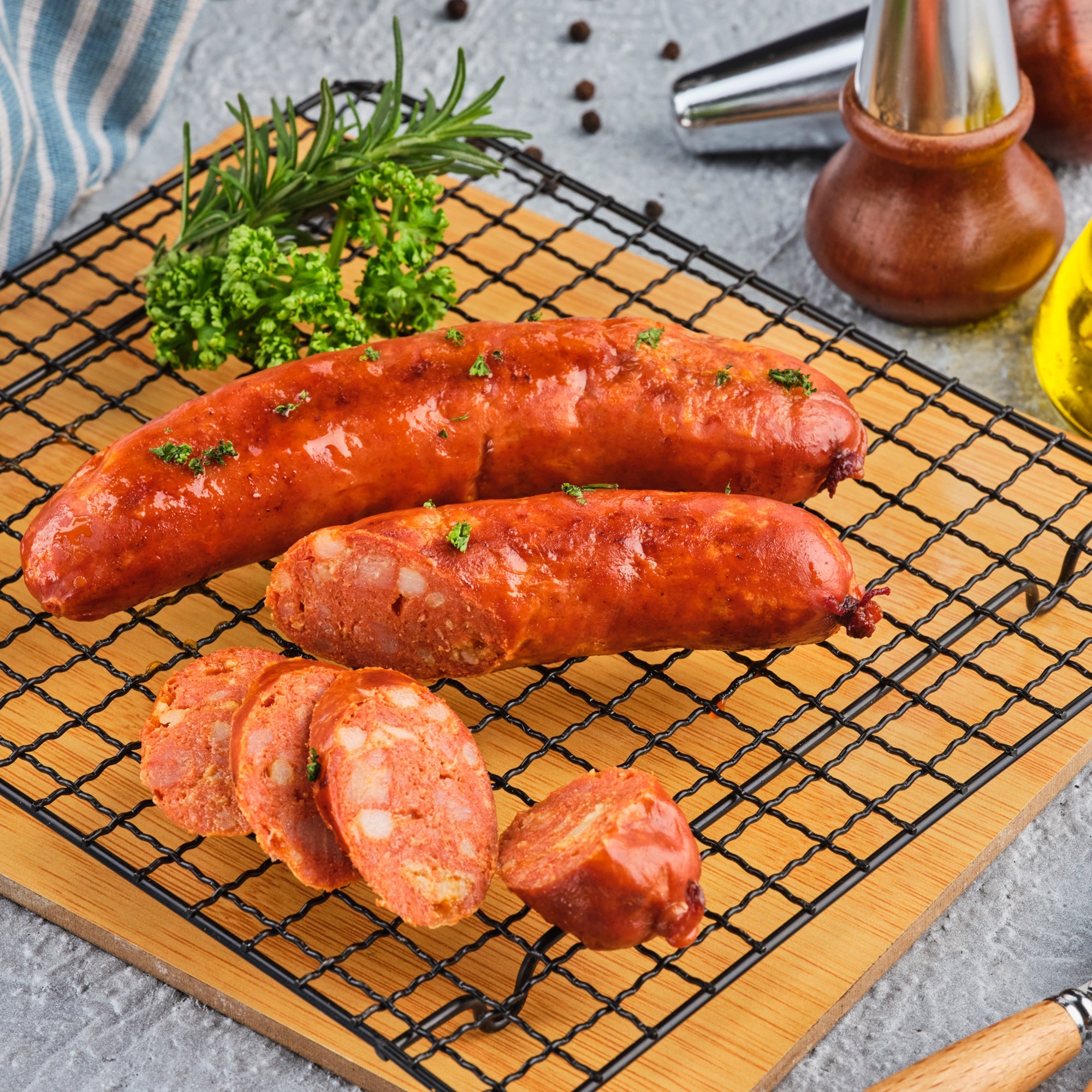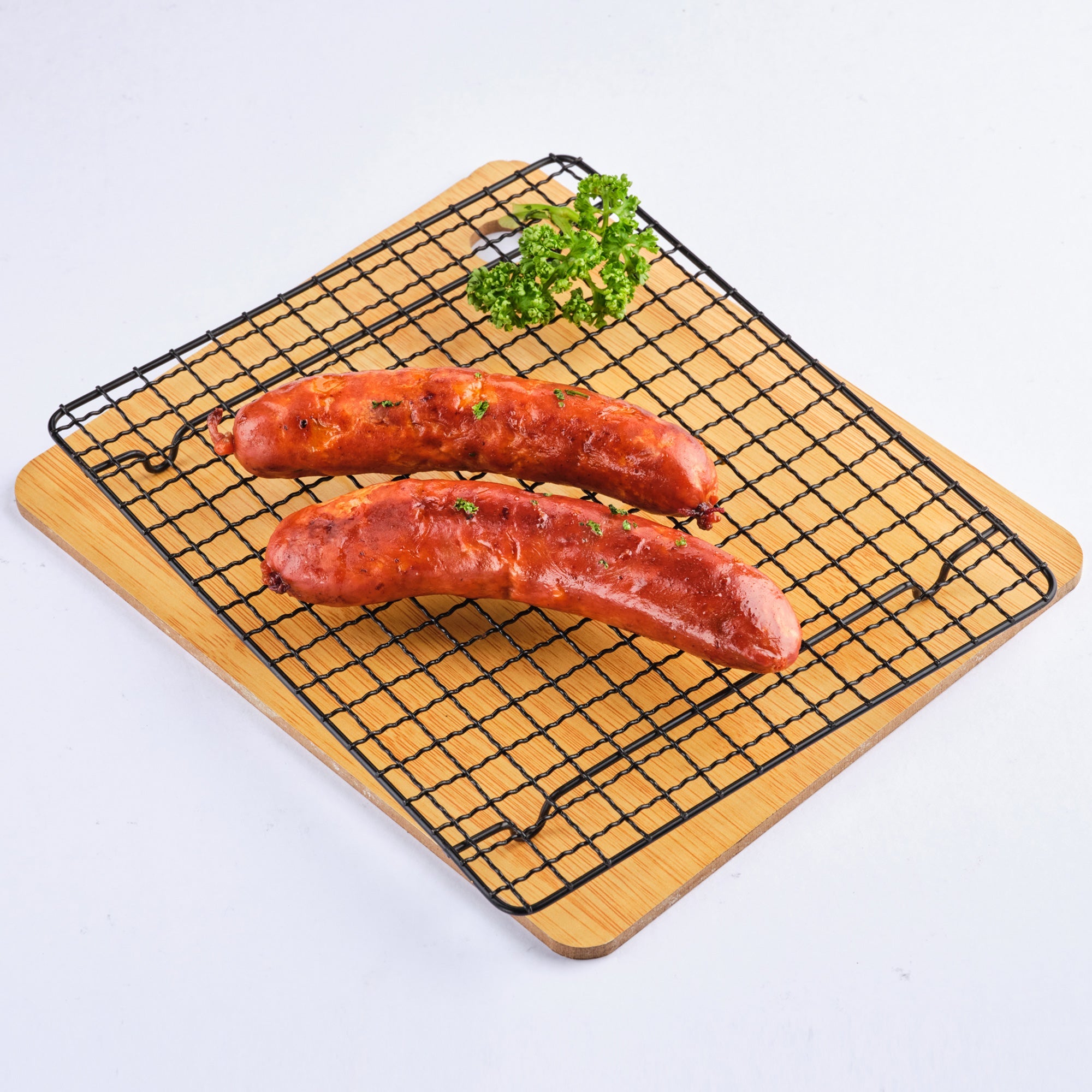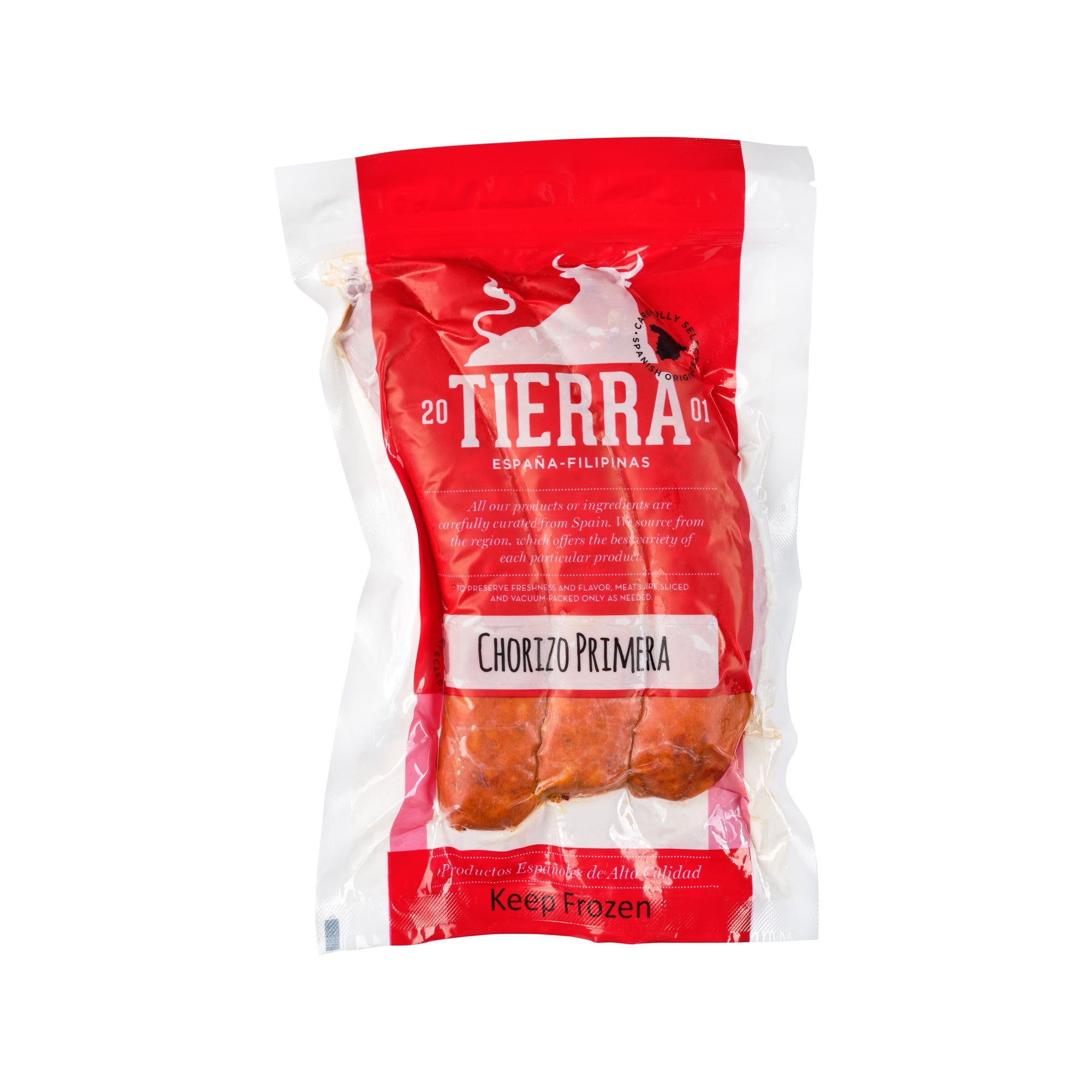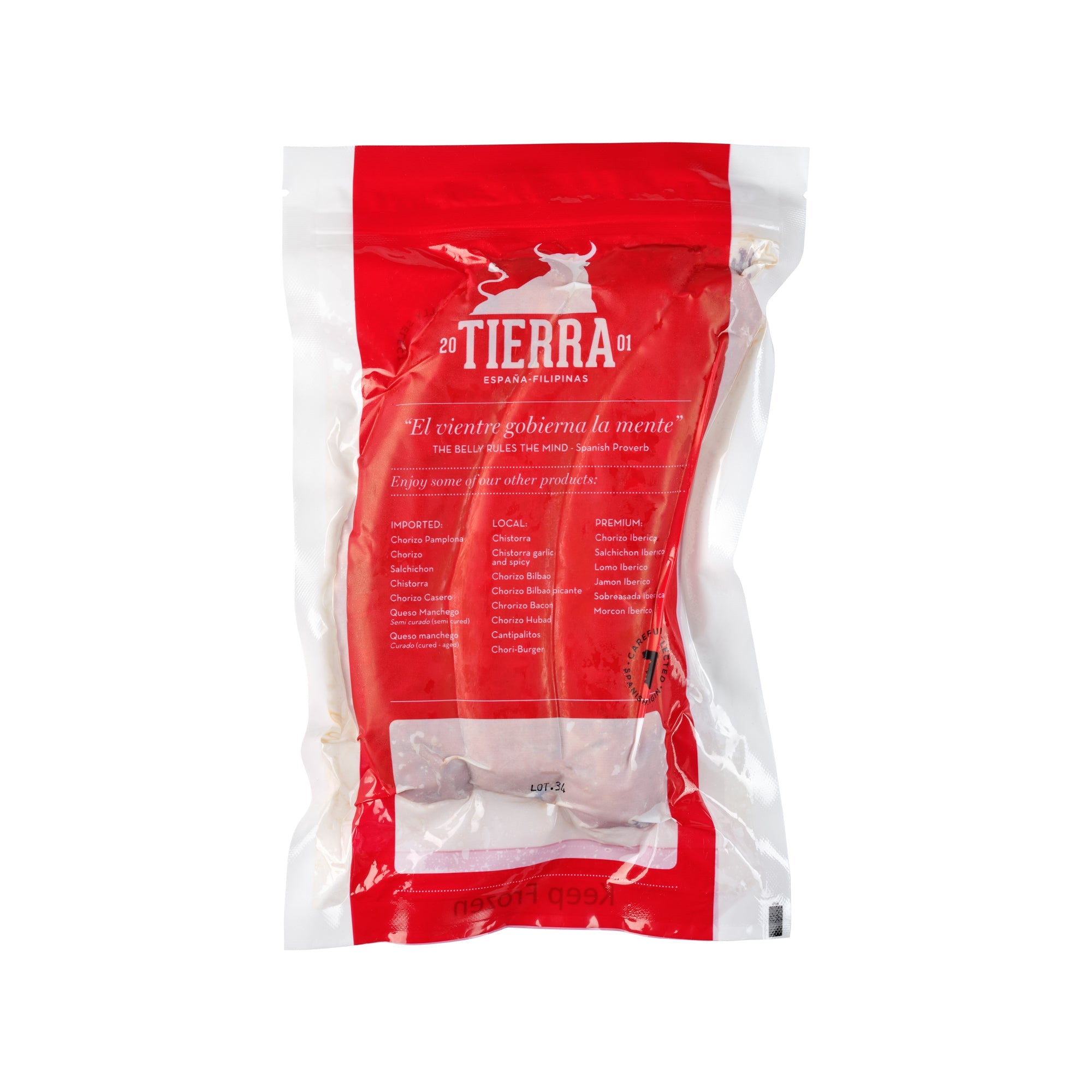 Chorizo Primera
Using only high-quality pork and natural casing, the Chorizo Primera is the most premium chorizo offering among our products. This one is ideal for grilling.
Take it out from the freezer and remove it from the packaging. Remove the casing if applicable then grill or fry while semi-frozen. Serve with bread, rice, or pasta. This goes well with garlic rice.
Orders made before the 2PM cut-off will be shipped the same day. Orders made after the 2PM cut-off will be shipped the next day. Delivery will be based on Authenticitie Foods delivery schedule per area.