FREE DELIVERY FOR ORDERS PHP 1,500 AND UP.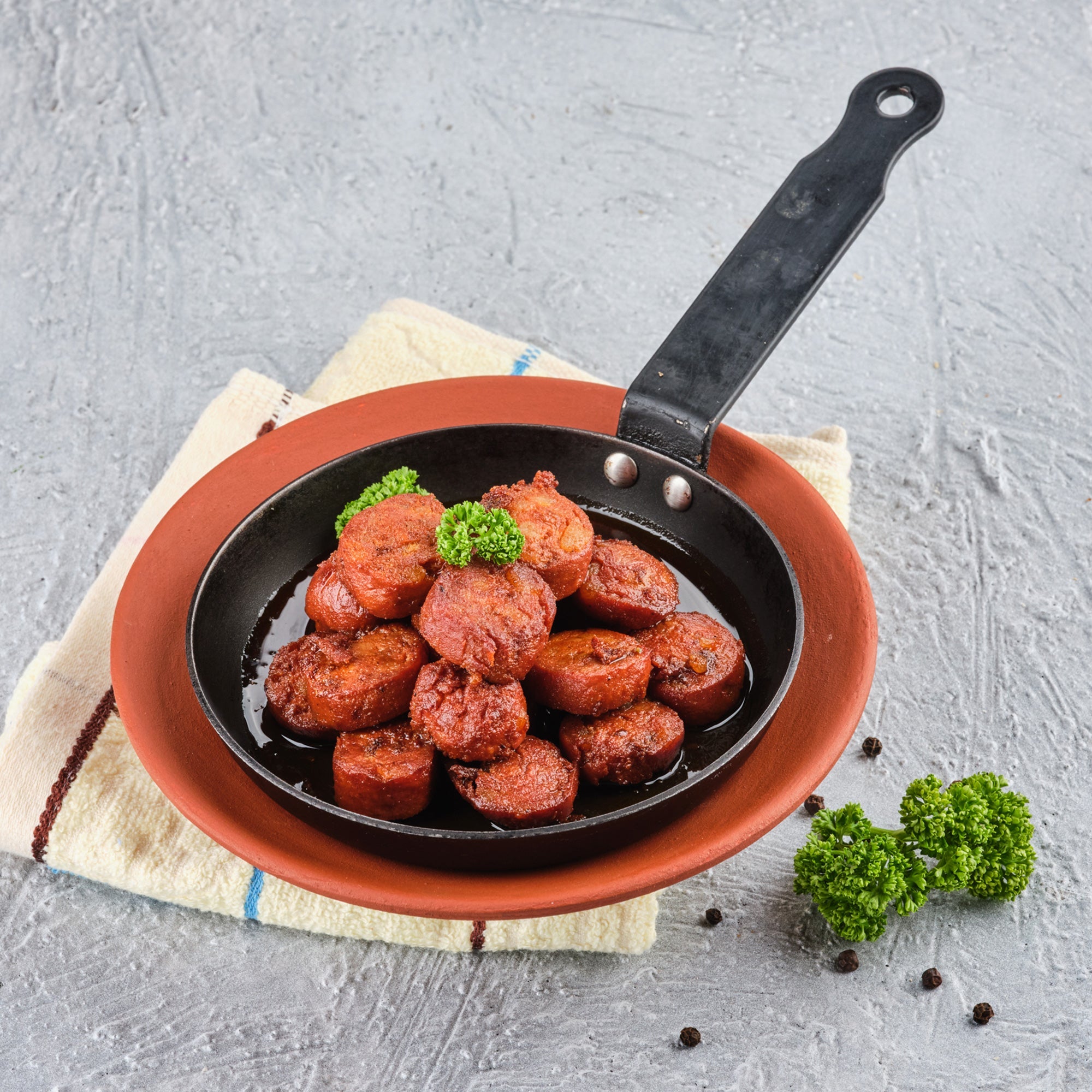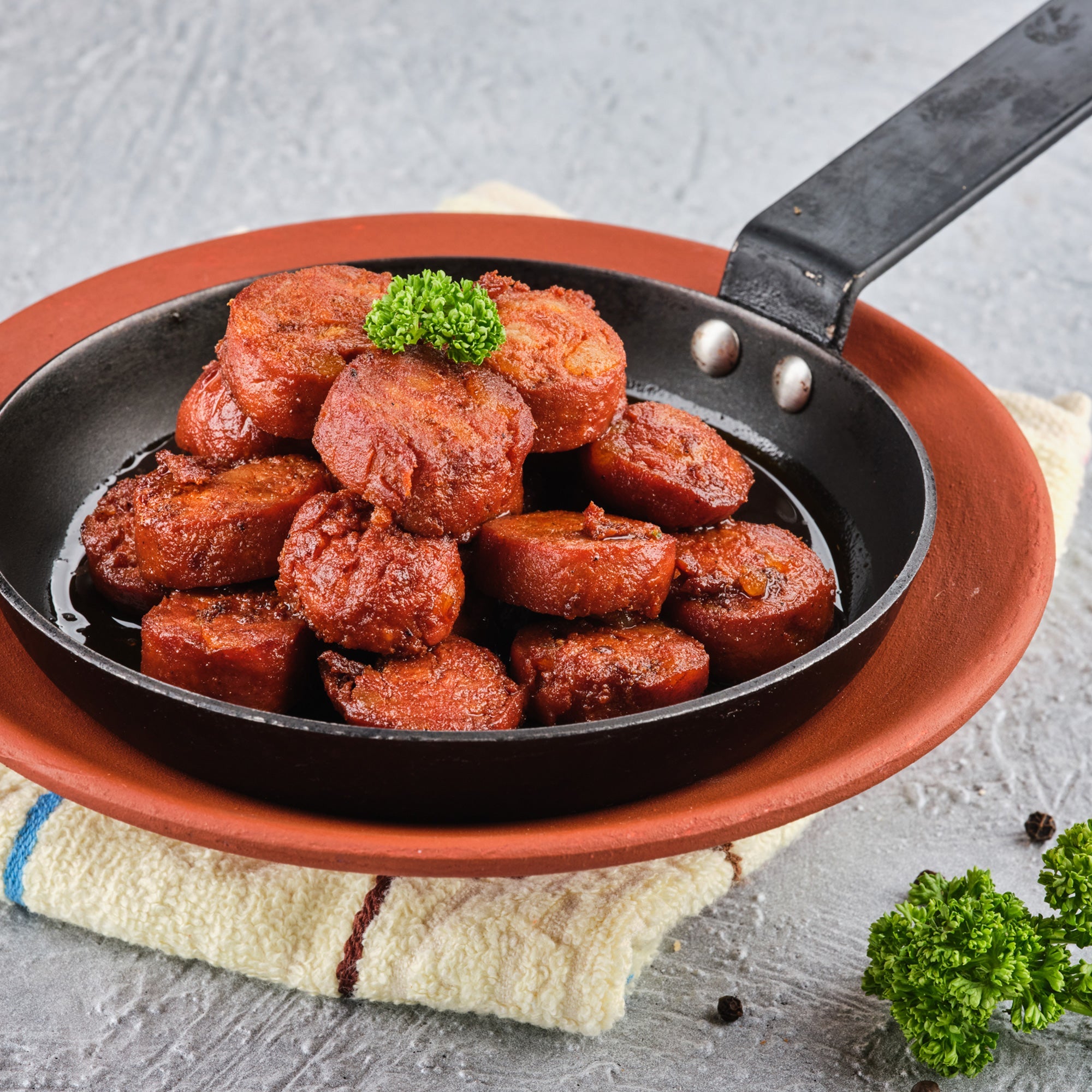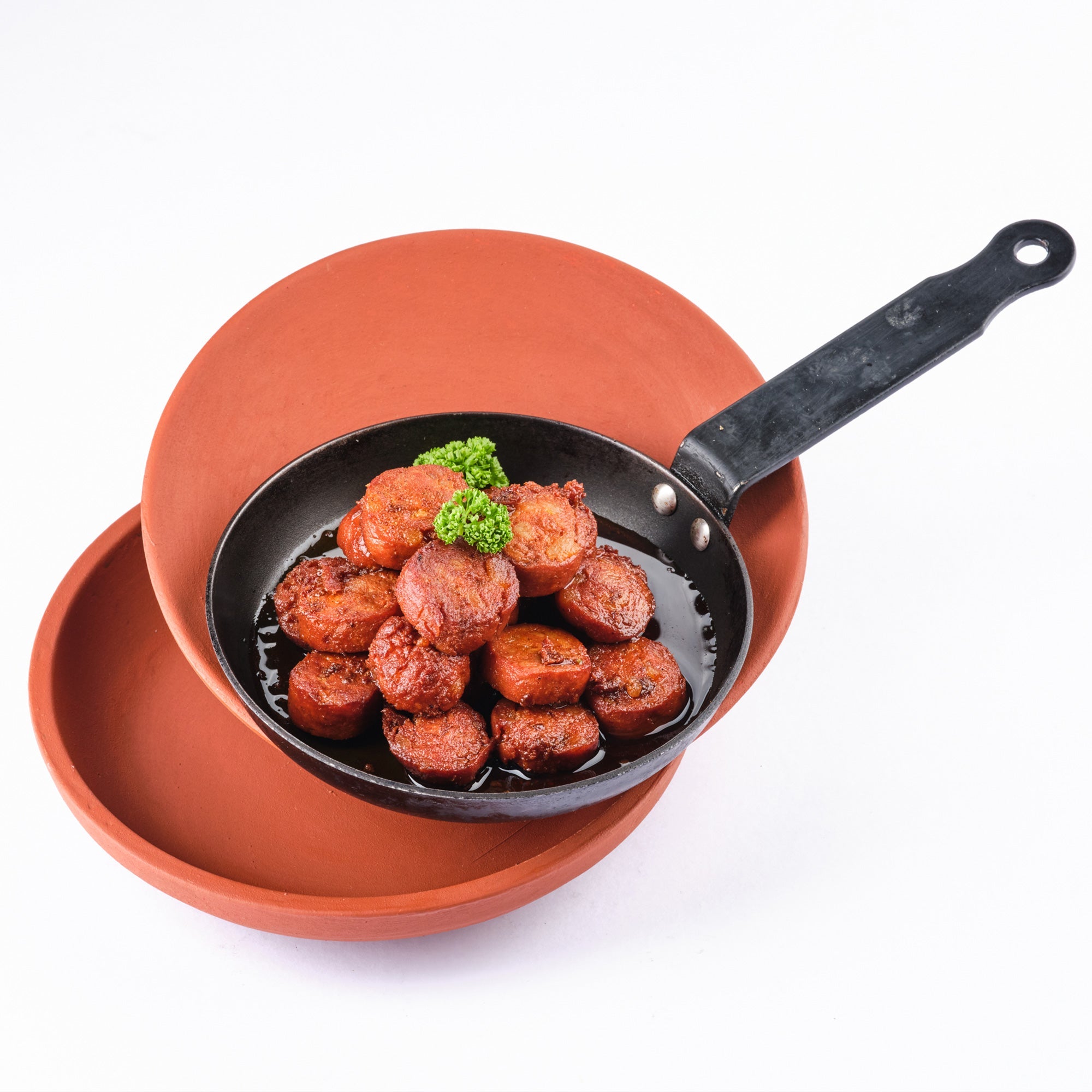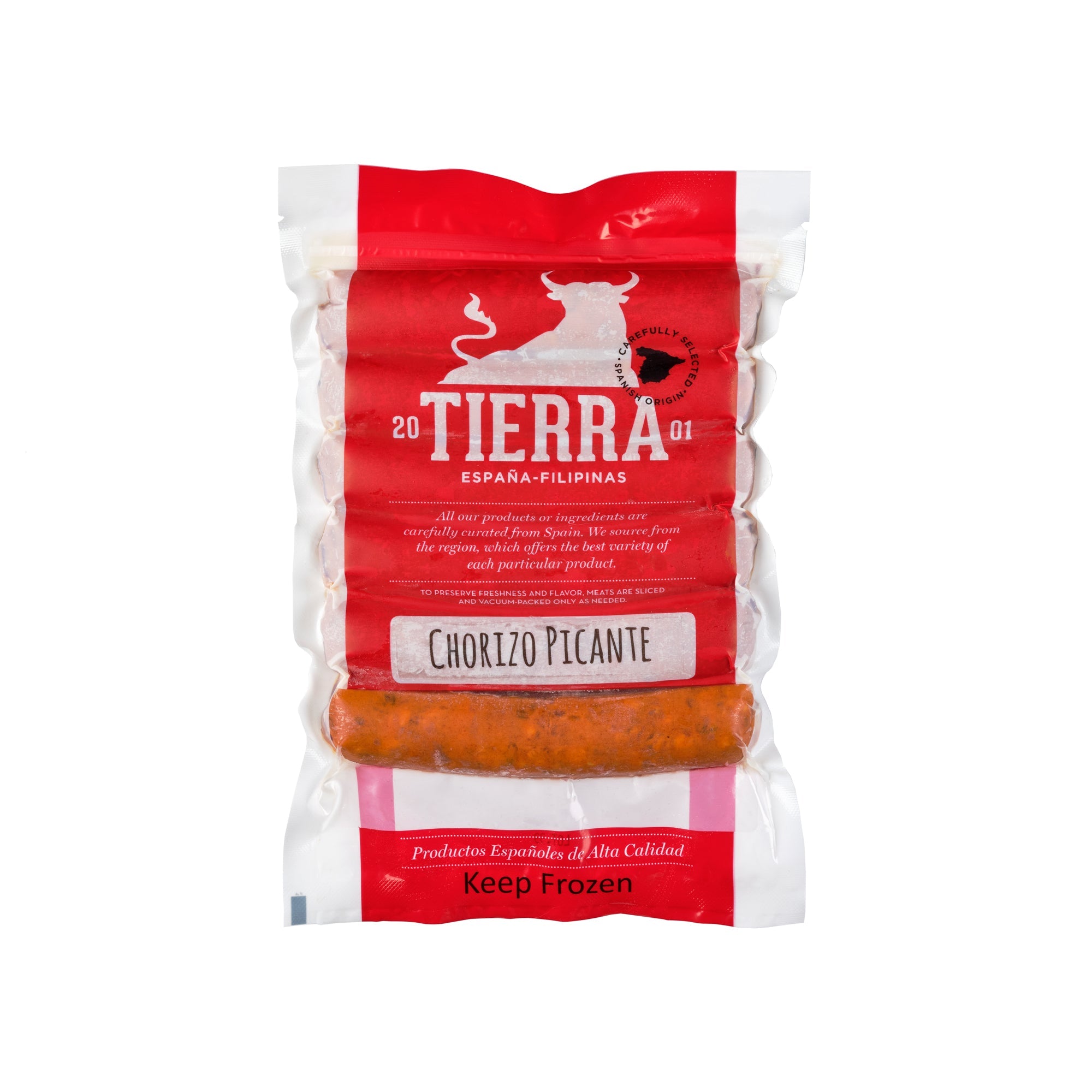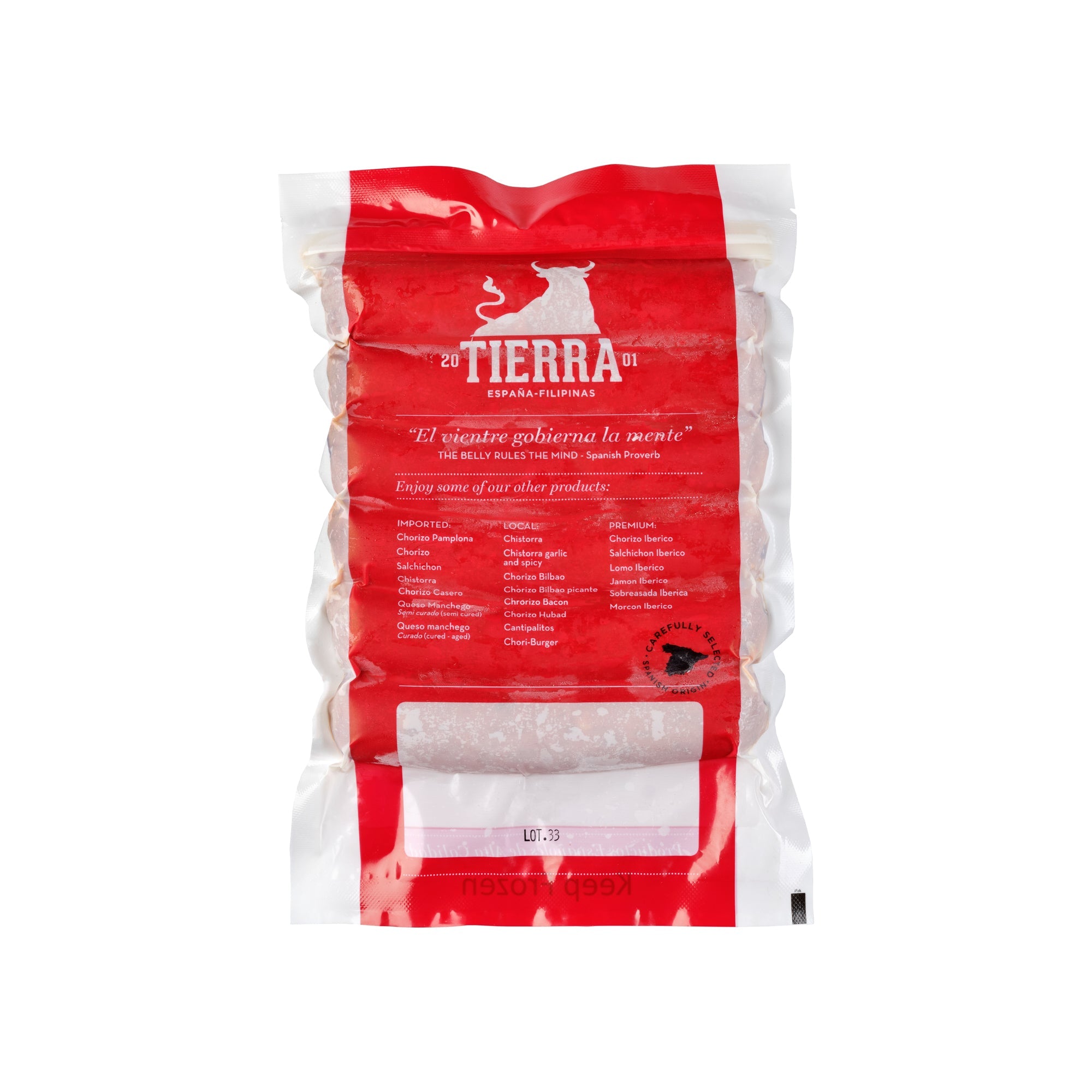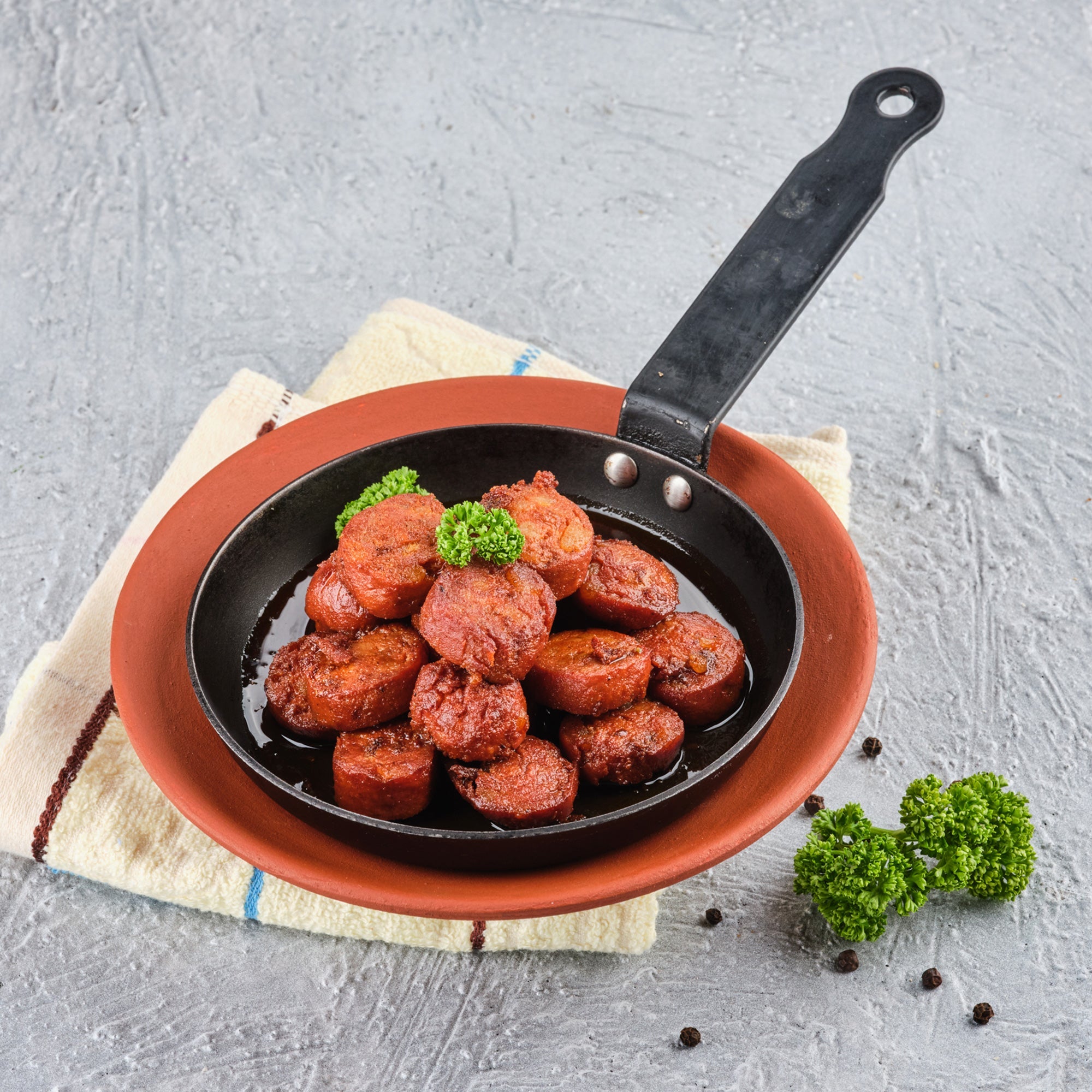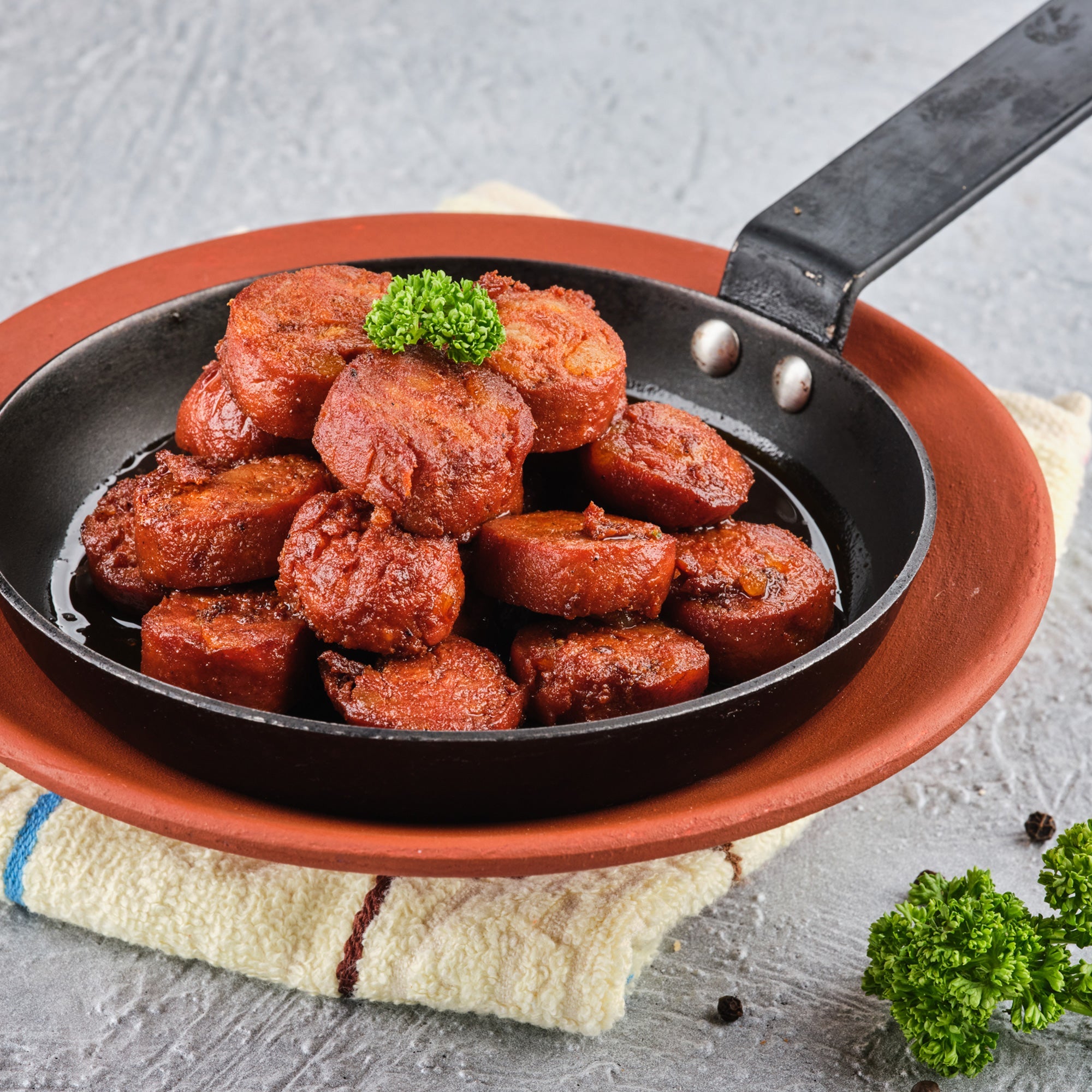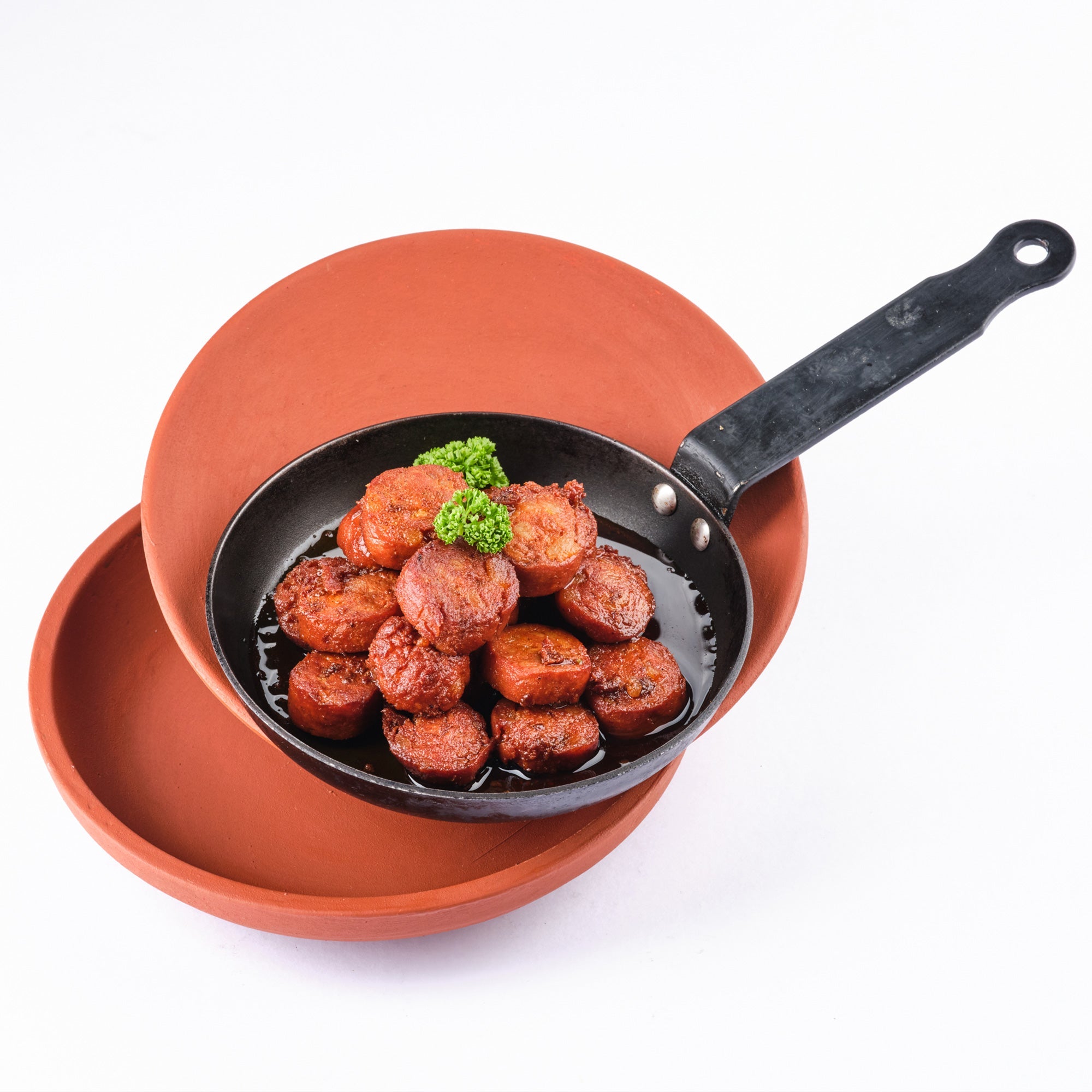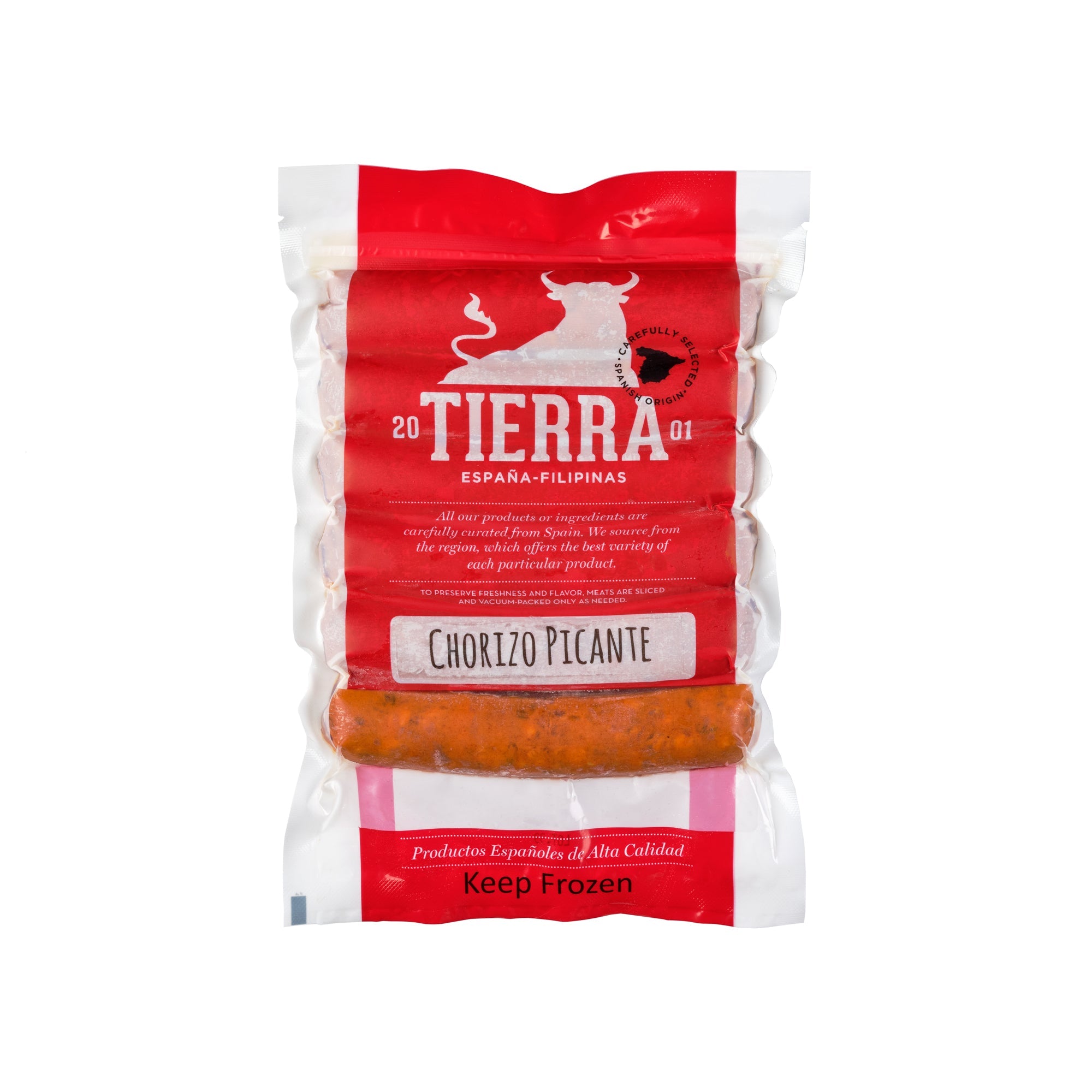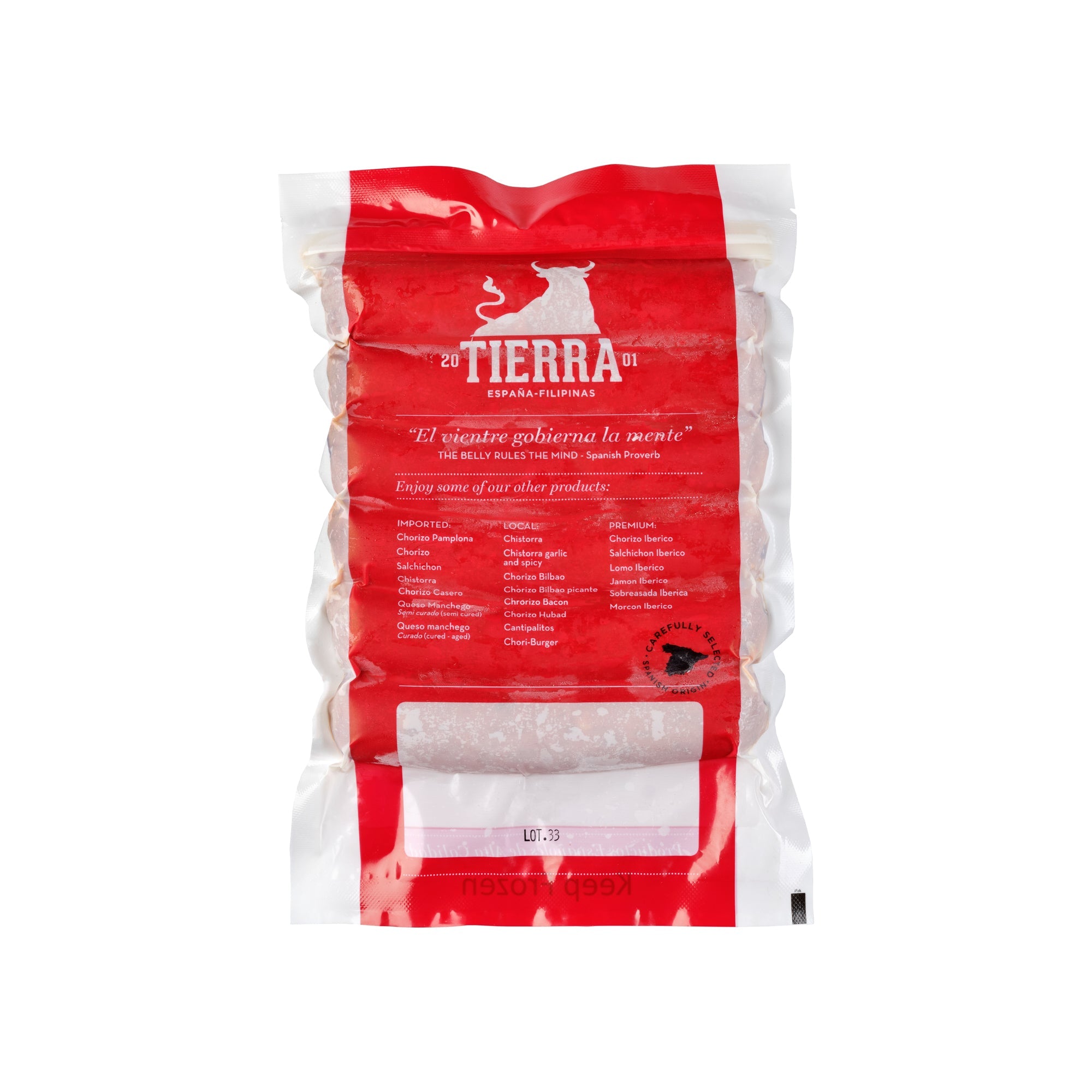 Chorizo Picante
Infused with both smoky and spicy pimenton, the Chorizo Picante is similar to the Chorizo Bilbao but with an added spicy flavor.
Take it out from the freezer and remove it from the packaging. Remove the casing if applicable then grill or fry while semi-frozen.  Serve with bread, rice, or pasta. This goes well with garlic rice.
Orders made before the 2PM cut-off will be shipped the same day. Orders made after the 2PM cut-off will be shipped the next day. Delivery will be based on Authenticitie Foods delivery schedule per area.