FREE DELIVERY FOR ORDERS PHP 1,500 AND UP.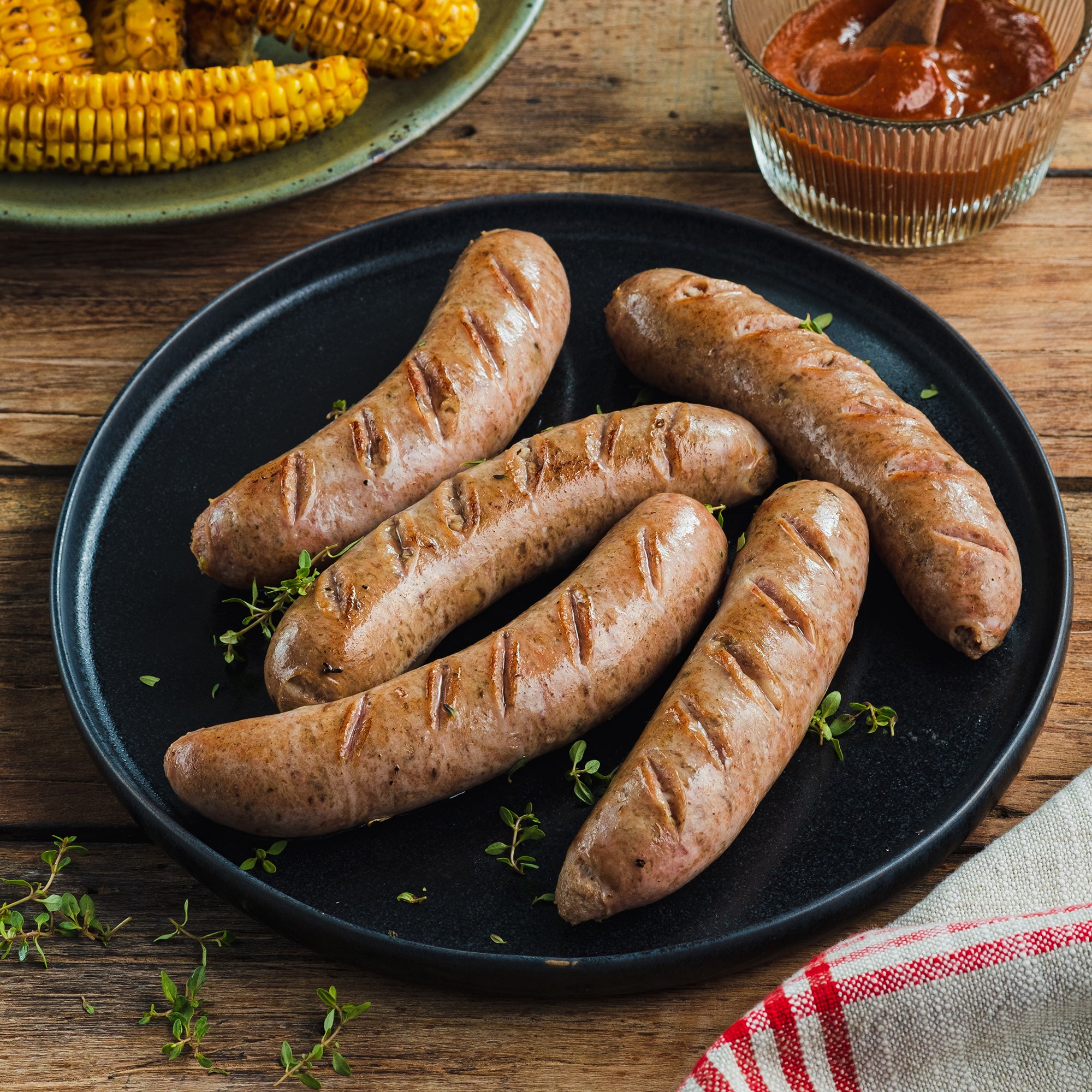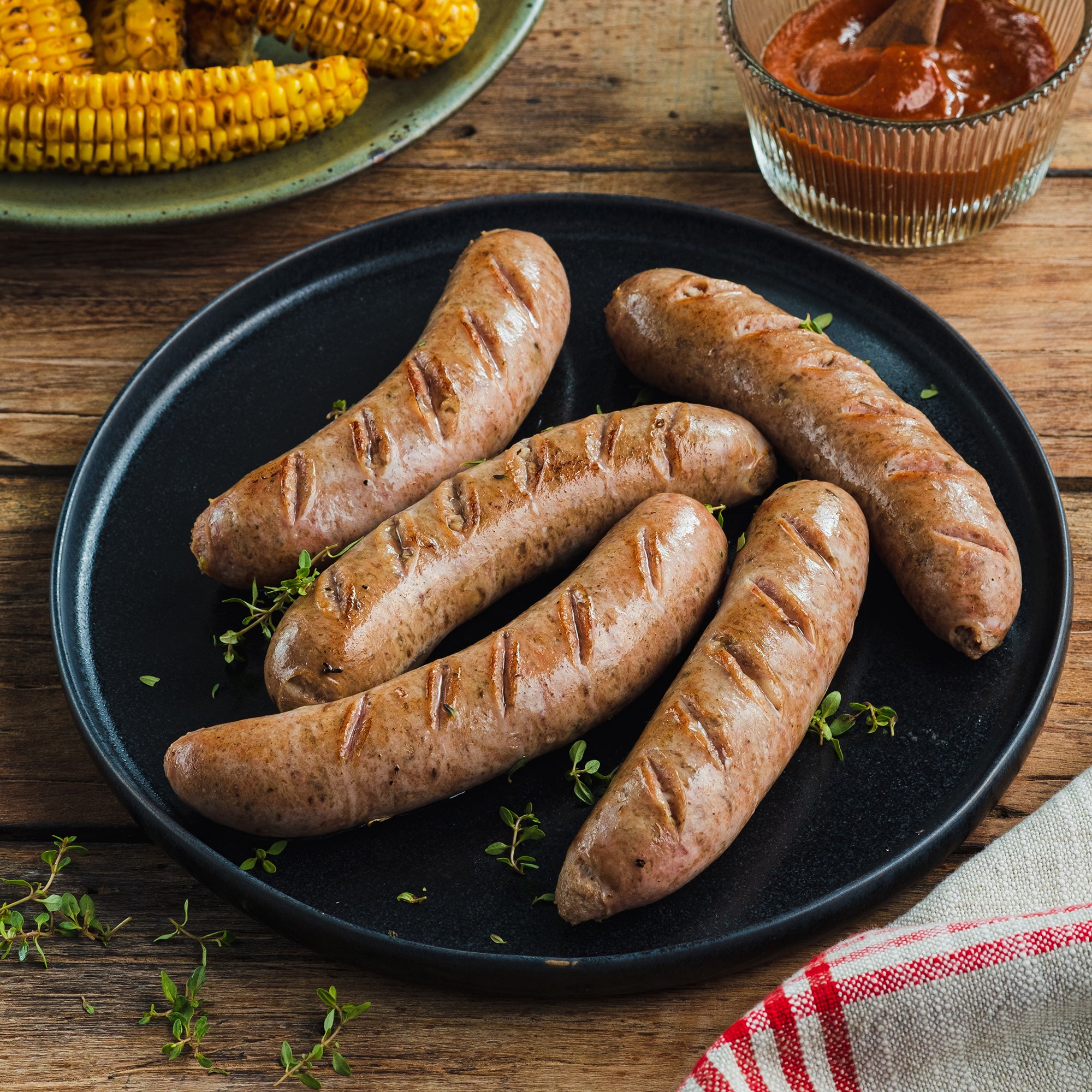 Bratwurst
This is one of the most popular types of sausage for a reason - it's absolutely scrumptious! Originating from Germany, Bratwurst is a flavorful pork-and-beef sausage mixed with natural herbs and spices. Enjoy it on its own, or pair it with a tangy side like sauerkraut or potato salad.

Weight: 250g (2 Sausages)
Defrost from the freezer. Then simmer it for 2-3 minutes on medium-low heat. Pat dry and coat it with a small amount of oil. Cook the sausage in a pan or on the grill. Don't forget to turn frequently until brown or charred.
Orders made before the 2PM cut-off will be shipped the same day. Orders made after the 2PM cut-off will be shipped the next day. Delivery will be based on Authenticitie Foods delivery schedule per area.