FREE DELIVERY FOR ORDERS PHP 1,500 AND UP.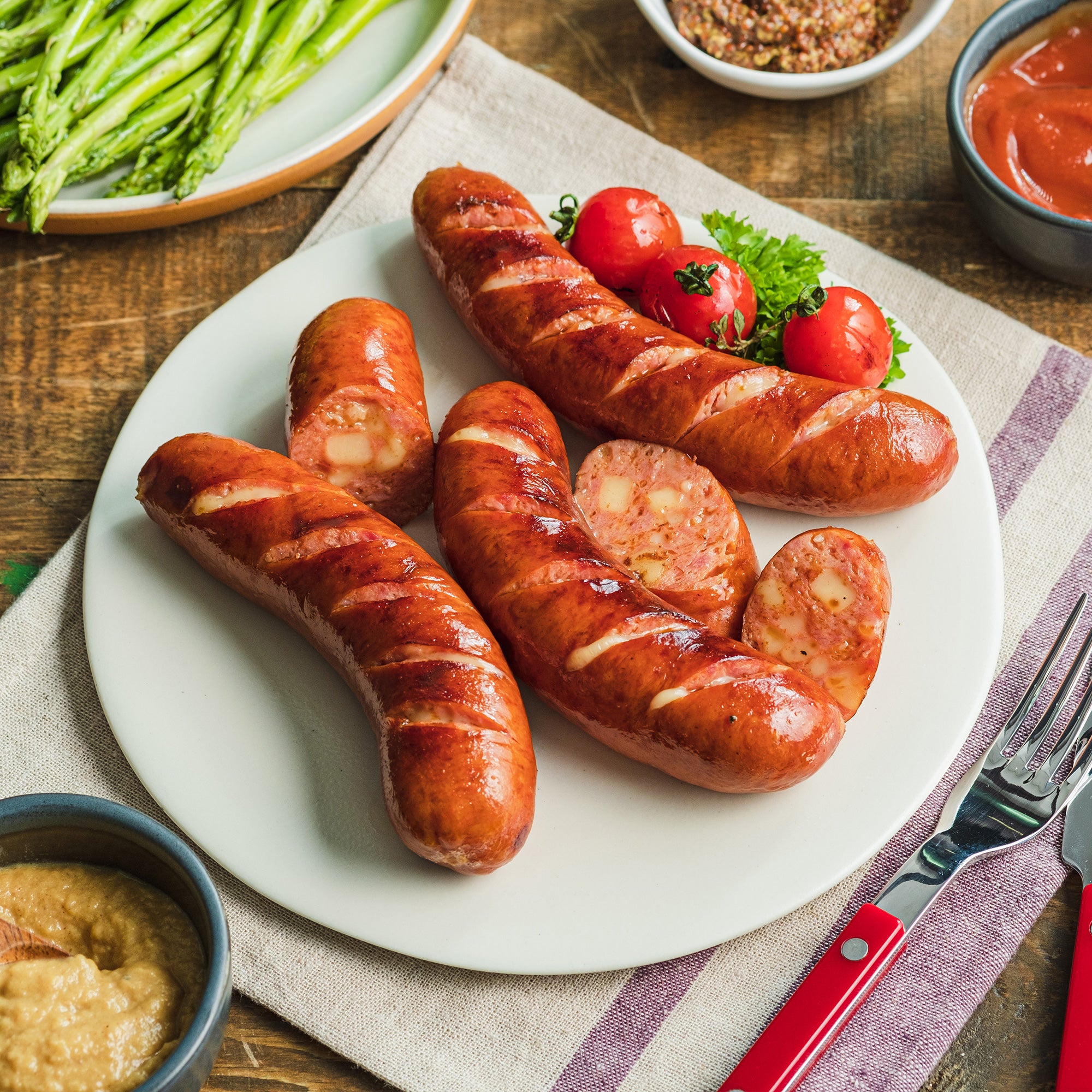 Meatcraft Sausages
Considered as breakfast and snack staples, sausages are meat products made with ground meat like pork, chicken, and beef that's combined with a variety of spices. The mixture is then stuffed in a casing, making what we know as sausages.

This clever culinary creation goes well with rice or sandwiches. They are also great additions in pastas, stews, and other dishes. We cannot imagine a world without these encased meats gracing our tables and filling our tummies! Try our wide selection of sausages here at Authenticity Foods and satisfy your cravings.