FREE DELIVERY FOR ORDERS PHP 1,500 AND UP.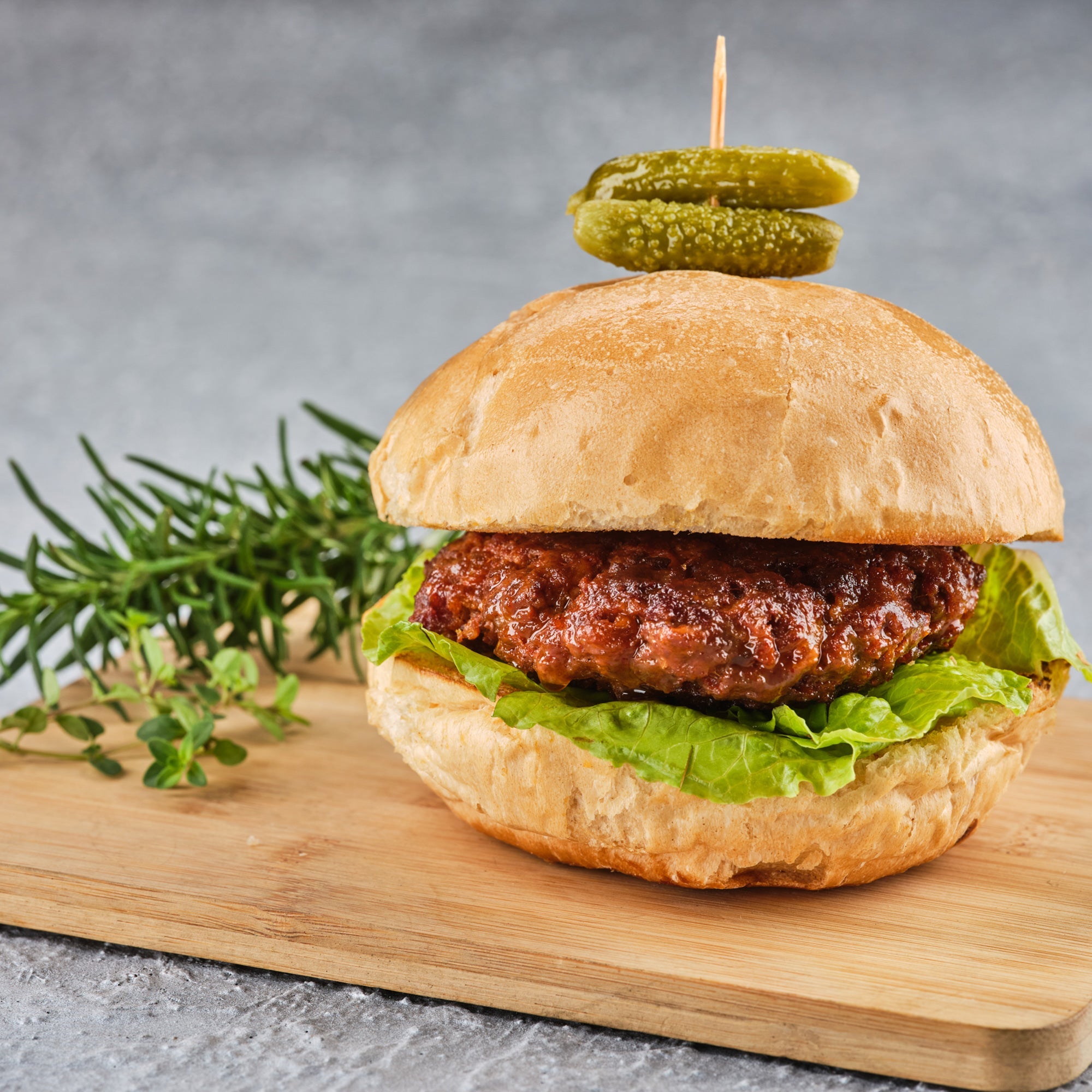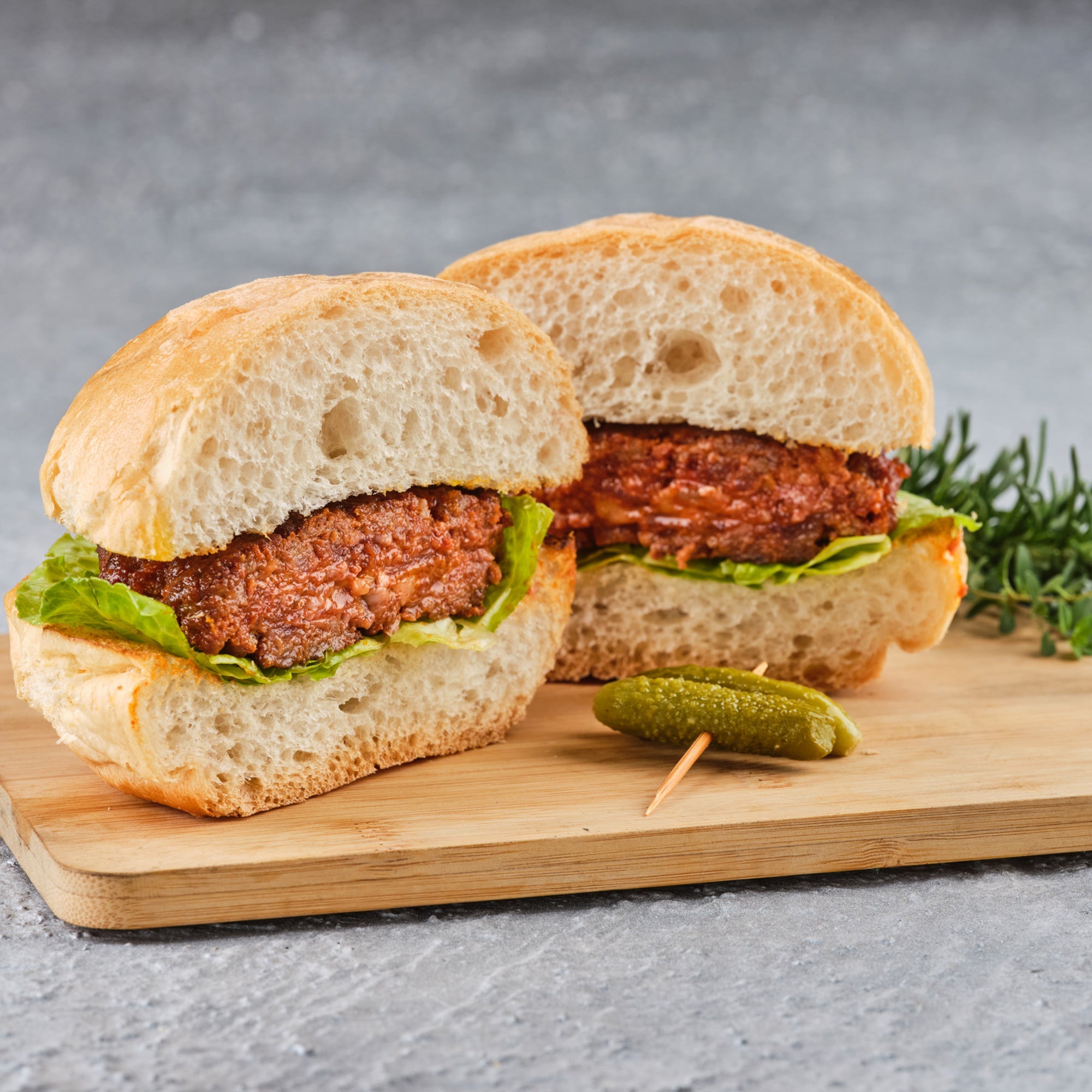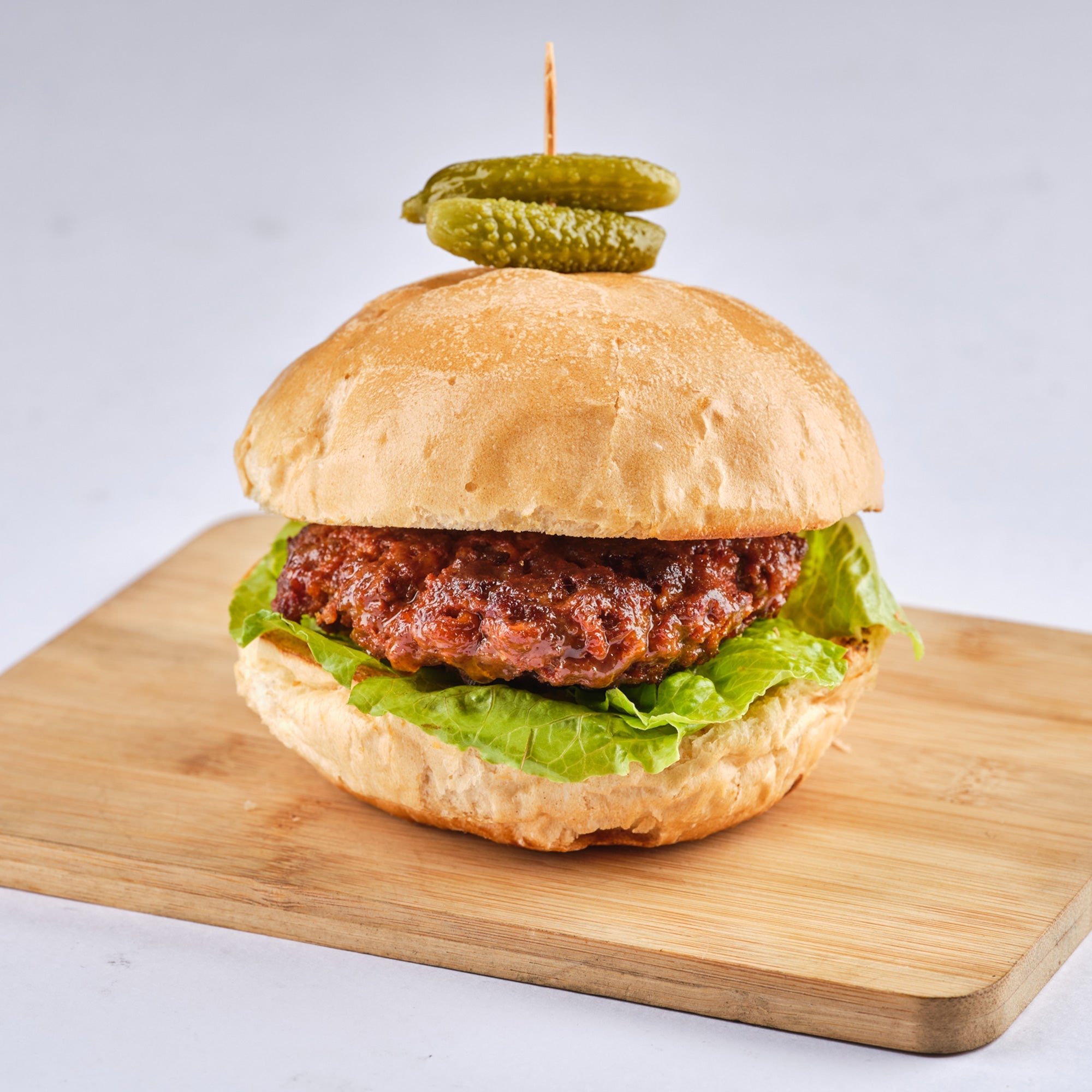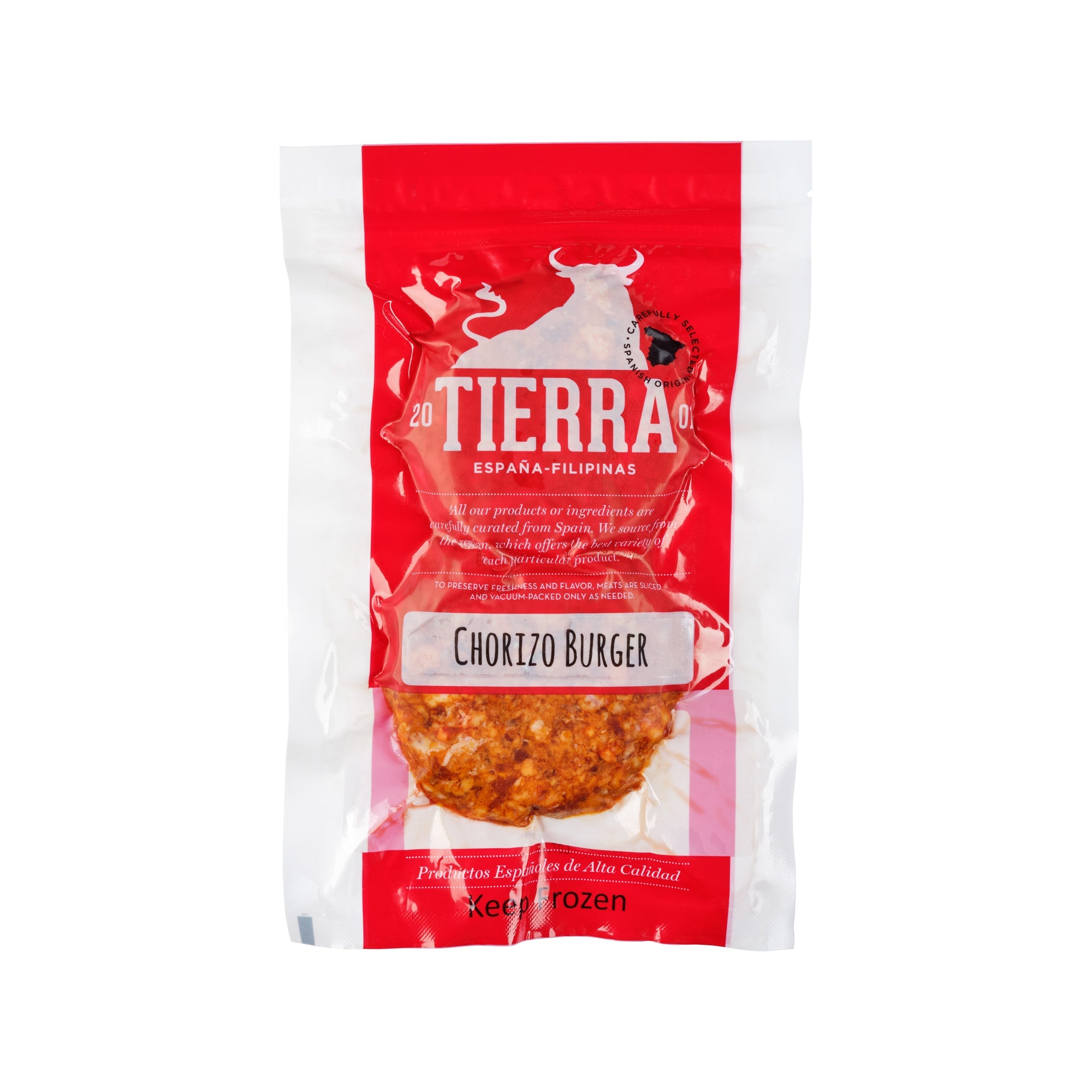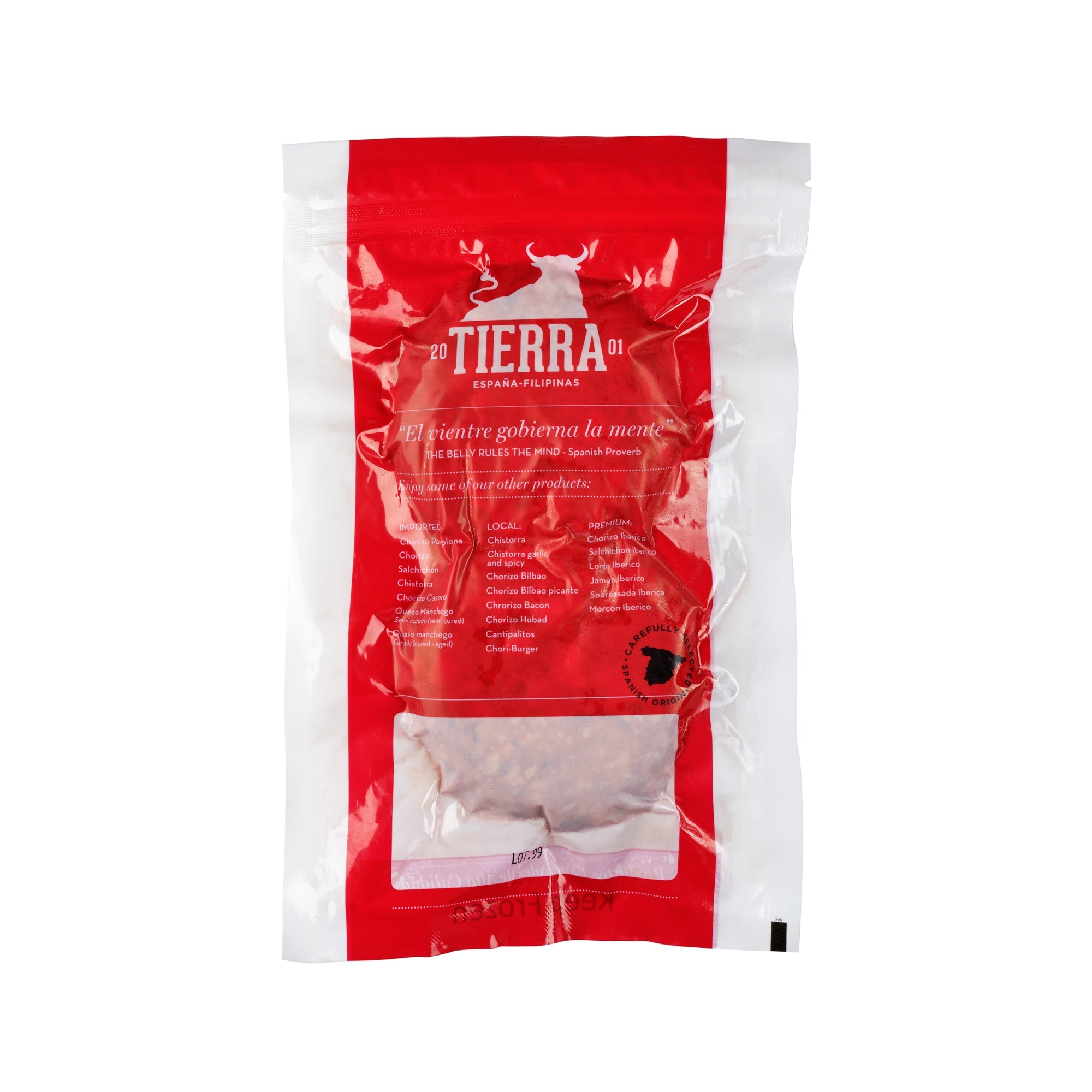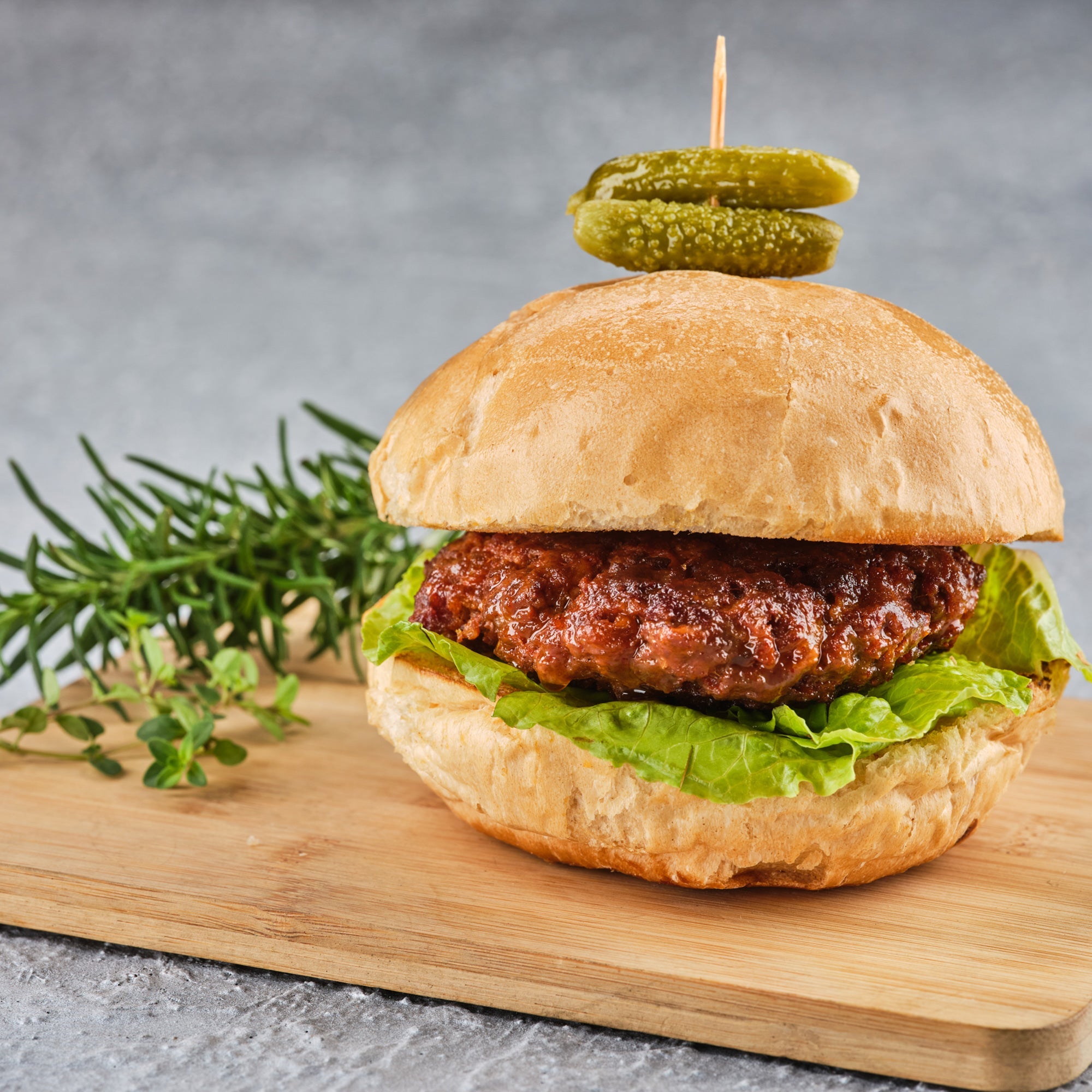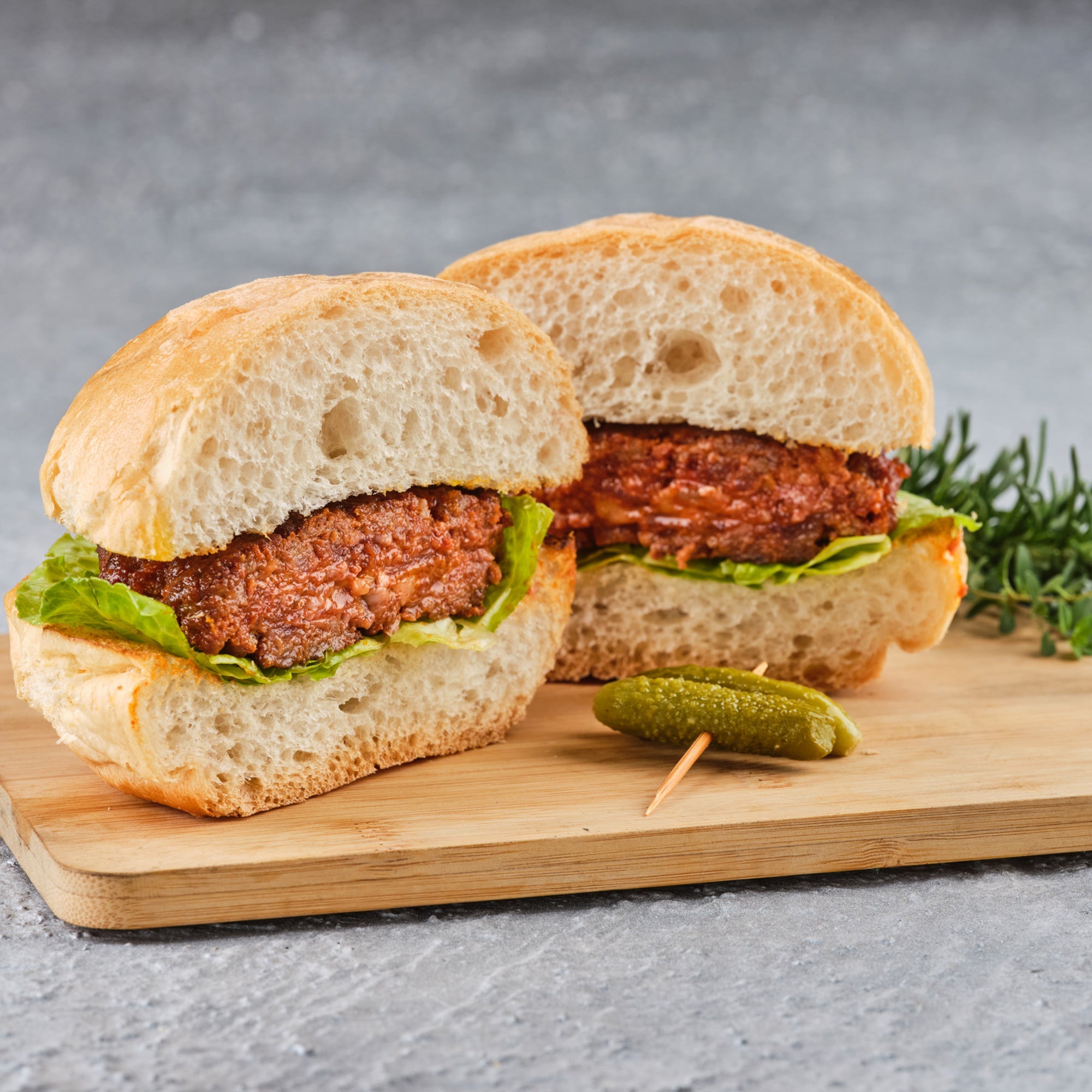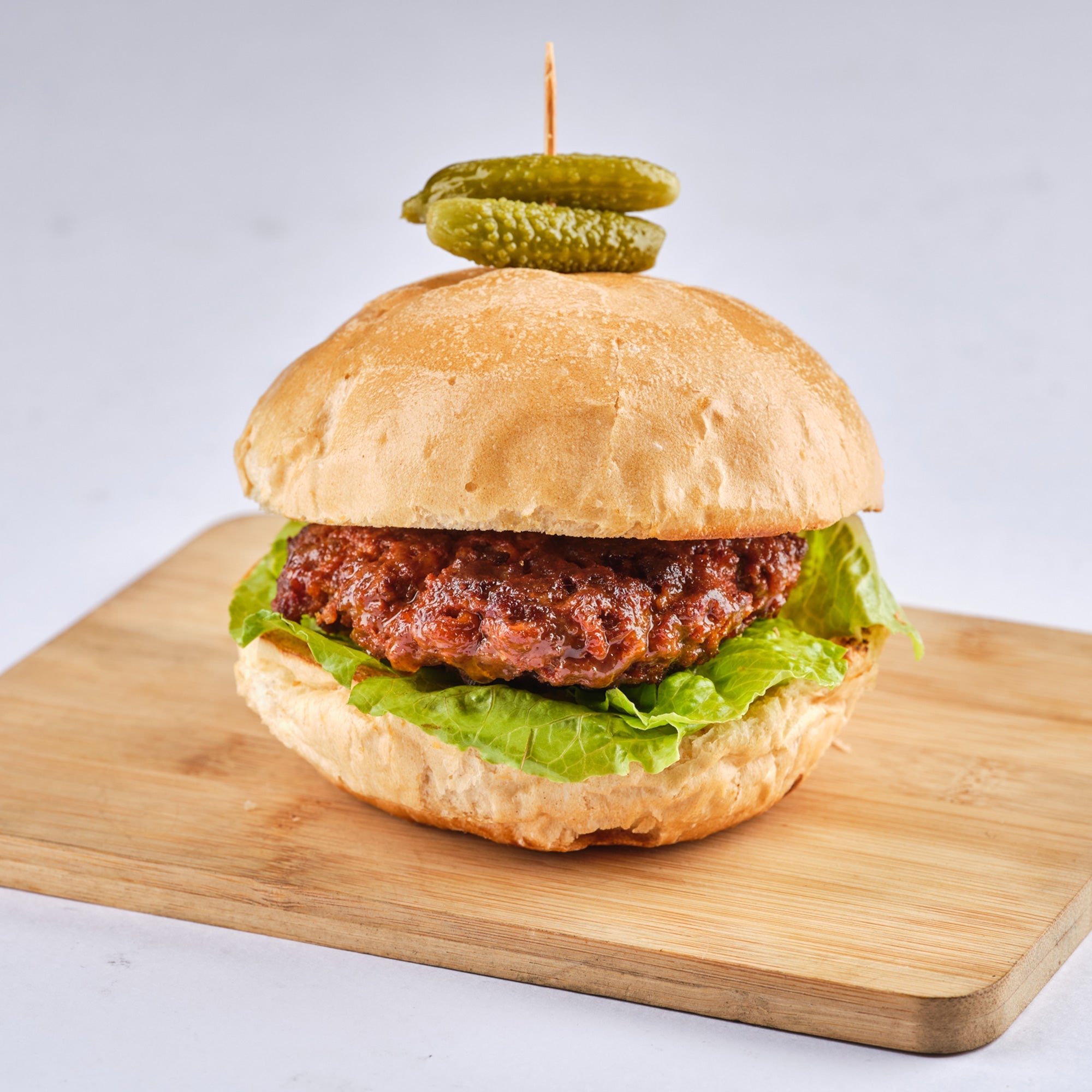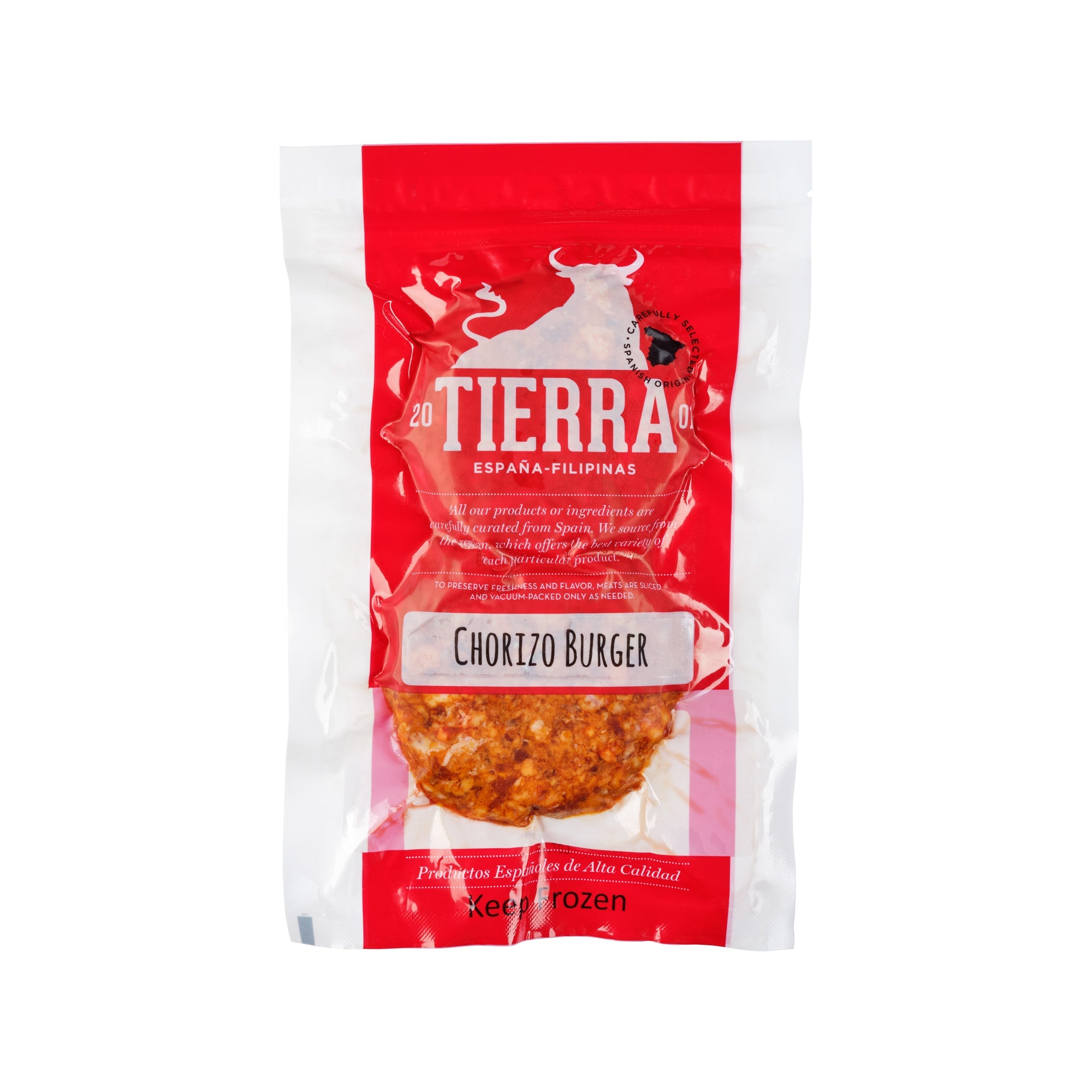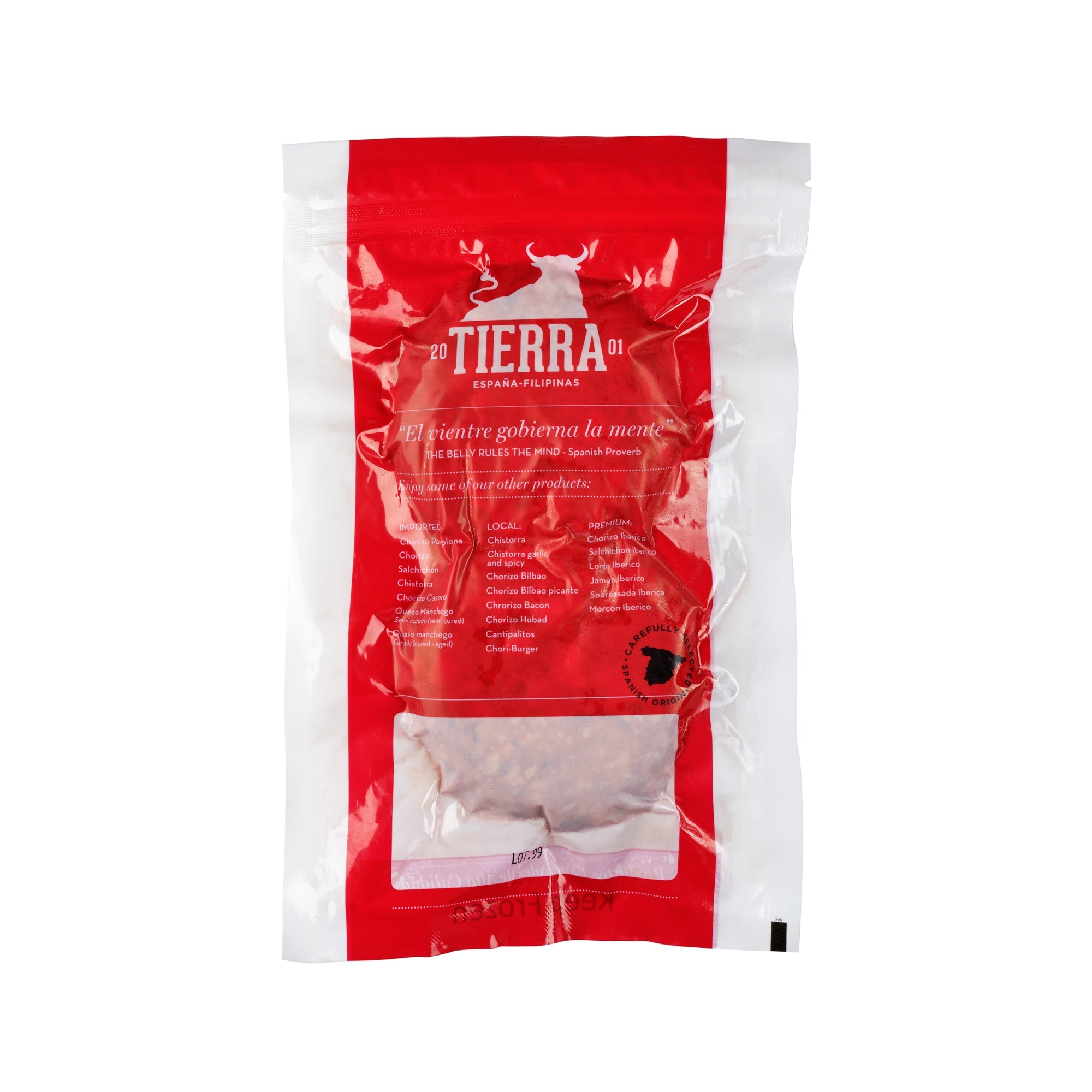 Chorizo Burger
The locally popularized "chori burger" has a sweet and slightly spicy taste. Tierra de Espana's rendition, however, offers an authentic Spanish flavor. It is made with 100% beef burger patties and is marinated with our chorizo spices. It goes great with manchego cheese and soft egg buns or brioche.
Take it out from the freezer and remove it from the packaging. Remove the casing if applicable then grill or fry while semi-frozen. Create your own burger. The possibilities are endless.
Orders made before the 2PM cut-off will be shipped the same day. Orders made after the 2PM cut-off will be shipped the next day. Delivery will be based on Authenticitie Foods delivery schedule per area.